CONNECT JOIN US AND RECONNECT AT THE PARK TAVERN
75TH BIRTHDAY PARTY
MEMORIES ARE MADE OF THIS
WHEN: SATURDAY, SEPTEMBER 14TH, 2019
TIME: 1-4 PM AND AS LONG AS YOU WISH TO STAY
WHERE: THE PARK TAVERN (11TH FRAME)
COST: NO COST TO ATTEND...ONLY WHAT YOU PURCHASE IN FOOD AND DRINK
SEE YOU THEIR!!!
***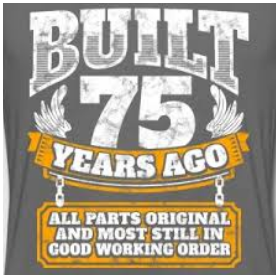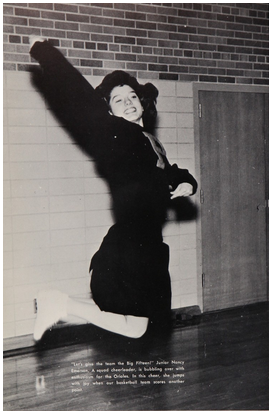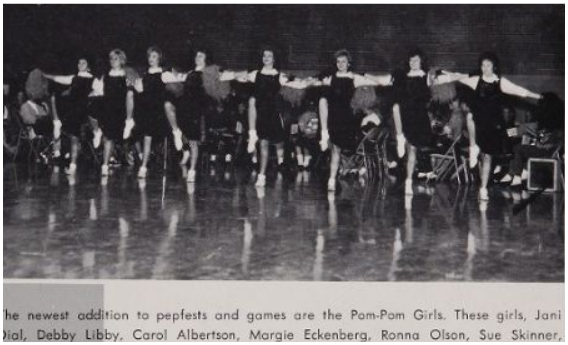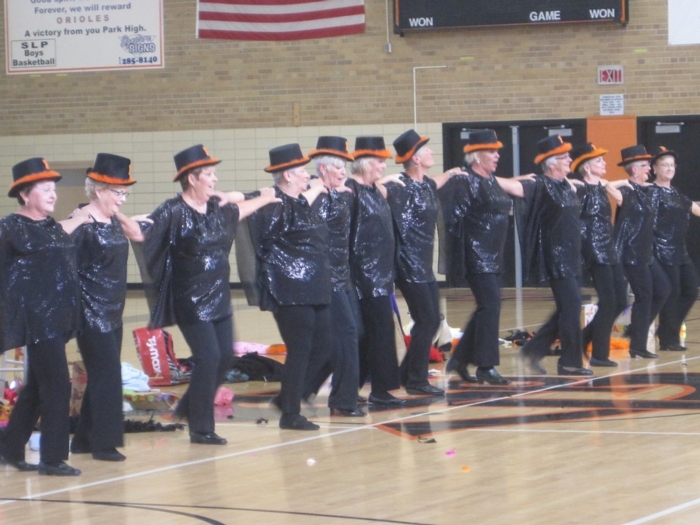 MORE PARKETTES:
SENIOR MEMBERS: CLICK
PARKETTES HISTORY: CLICK
PARKETTES 50TH REUNION IN PICTURES 2006: CLICK
PARKETTE INTERVIEWS WITH MARK 2006: CLICK
PARKETTE BANQUET 2017: CLICK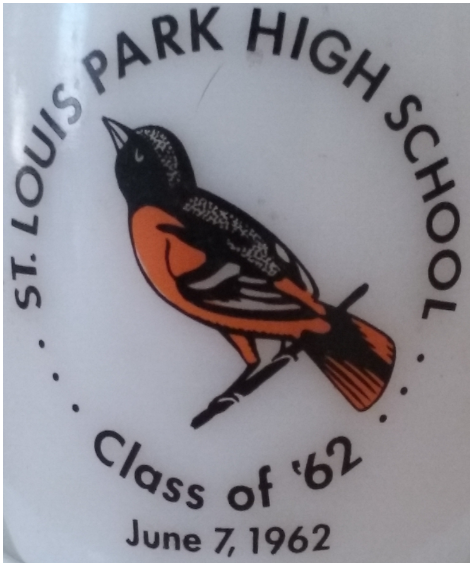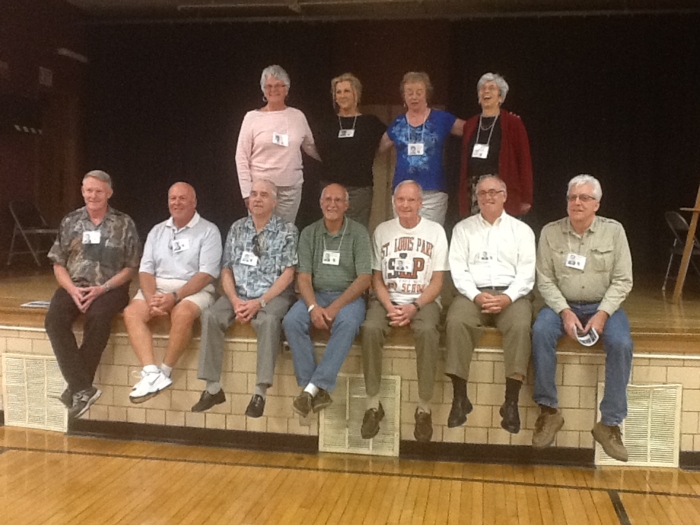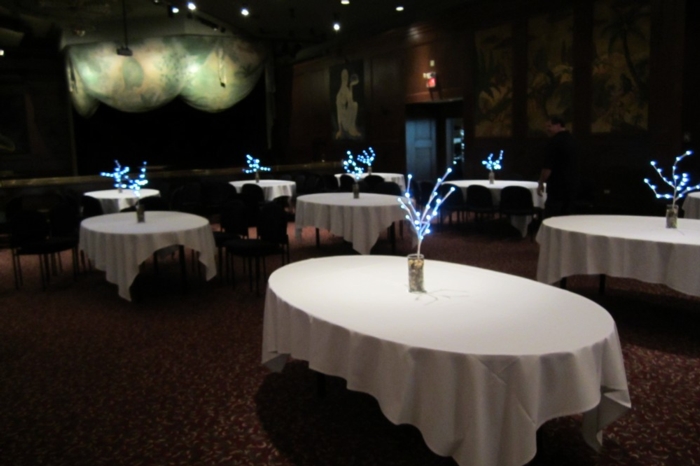 50TH REUNION
532 PICTURES
AUGUST 2012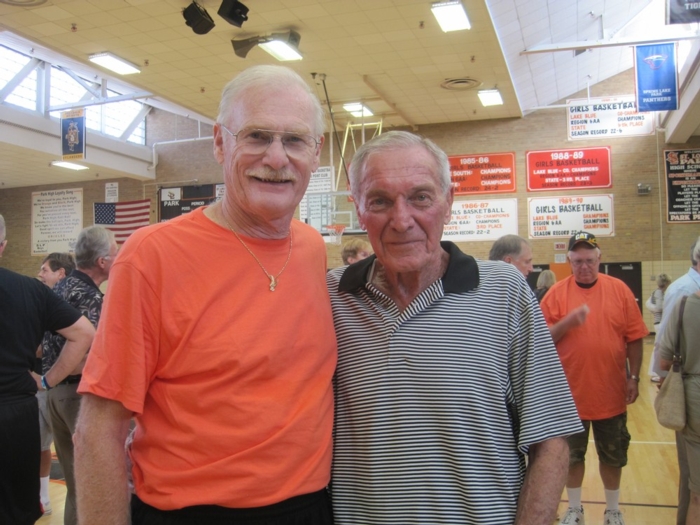 St. Louis Park Athletic Hall of Fame Induction Ceremony 9-22-2011 1962 State Champion Basketball Team...! https://vimeo.com/30112771
45TH CLASS REUNION 2007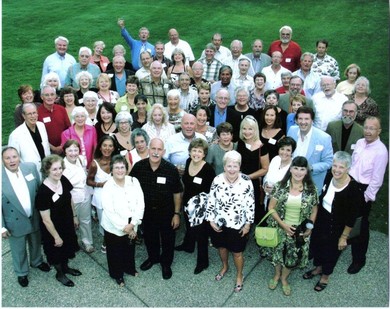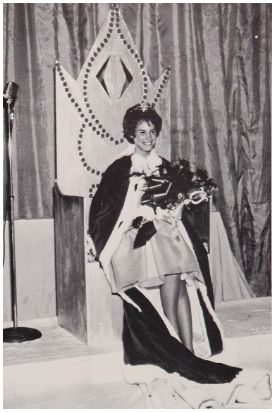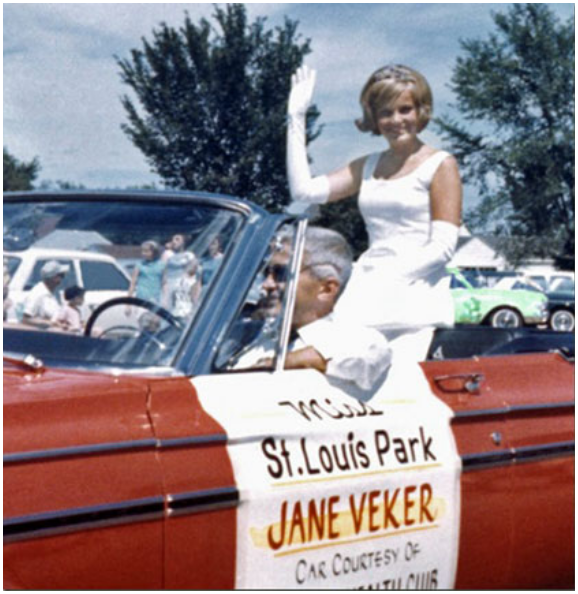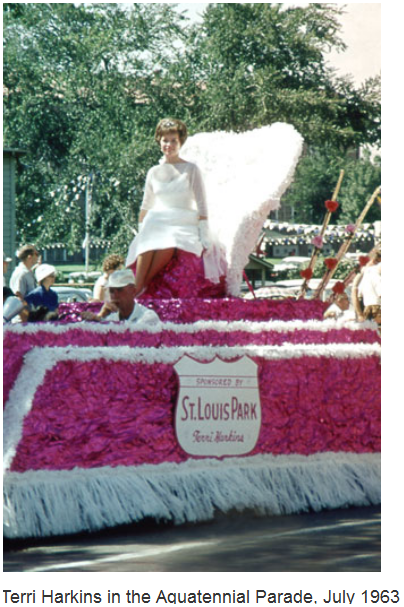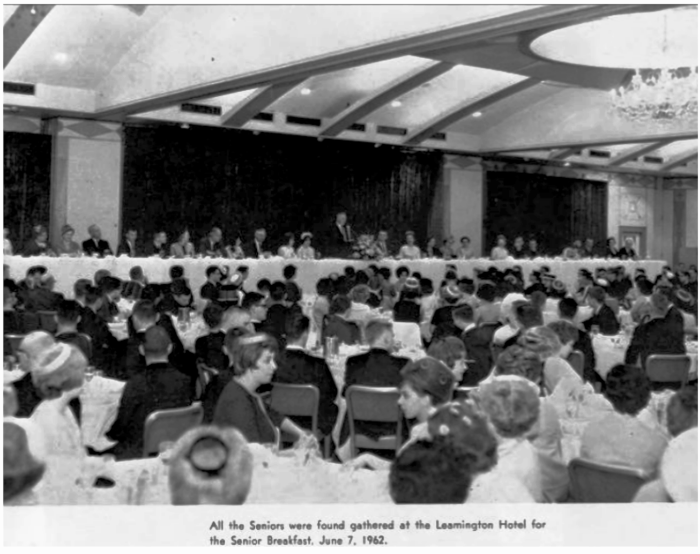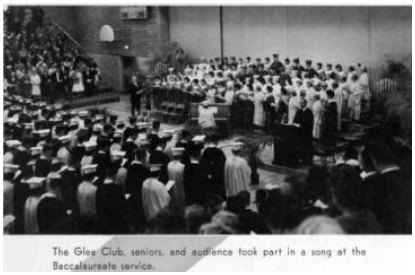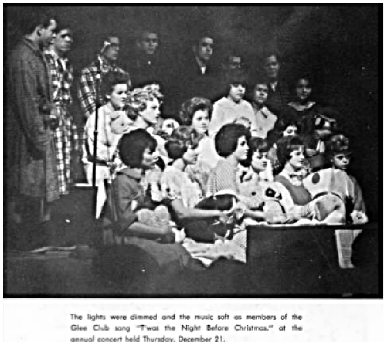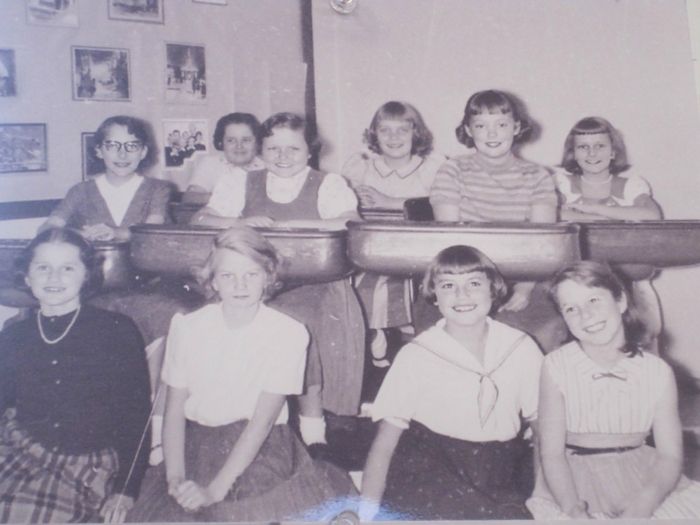 ARE YOU A 1962 ST. LOUIS PARK CLASSMATE?
FIND YOUR NAME AND JOIN US!

Not a member?
JOIN HERE
Find and click on your name
THIS IS A TOTALLY FREE SITE
FACEBOOK
91,856
***