PARK TAVERN 2021 09 17
87 PICTURES (so far)
Hanks for the pictures, Hank. Everyone looks great! Sorry I missed it, will be sure to be there next year!
Kaye Bergstrom Essig
HAY!!! CLASS OF 62
WHAT A GREAT TIME!!
MARK YOUR SEPTEMBER 2022 CALANDARS
BECAUSE
WE'RE GONNA DO IT AGAIN IN 22
IF YOU HAVE PICTURES OF TODAY'S EVENT.... SEND THEM TO US AND WE WILL PUT THEM ON OUR SITE
***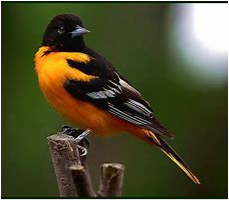 Location
The Park Tavern Bowling & Entertainment Center
3401 Louisiana Avenue South
St. Louis Park, MN 55426 952-929-6810
xxx
I am but a total of many folks I've met.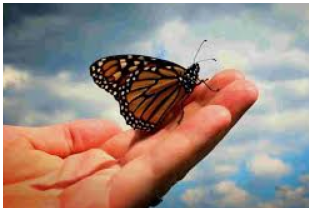 You are a friend I would prefer never to forget.
Thank you for being my friend!
***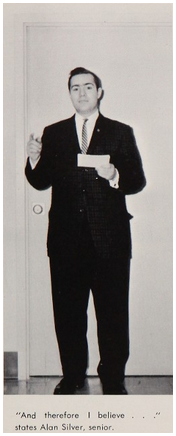 ARE YOU A 1962 ST. LOUIS PARK CLASSMATE?
FIND YOUR NAME AND JOIN US!

Not a member?
JOIN HERE
Find and click on your name
THIS IS A TOTALLY FREE SITE
FACEBOOK
148,501
***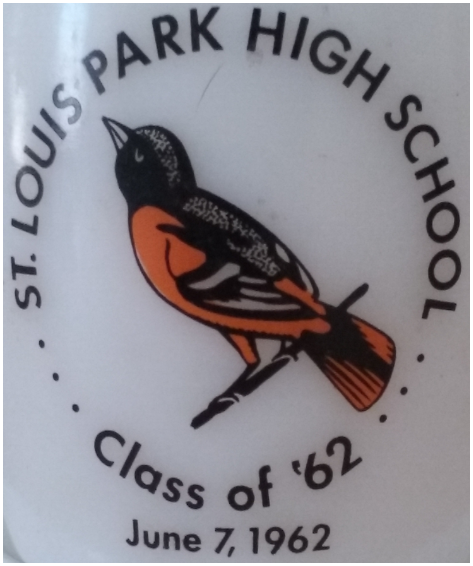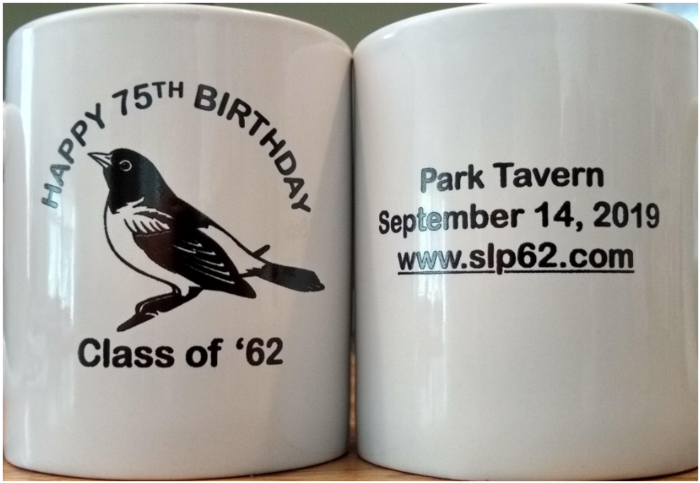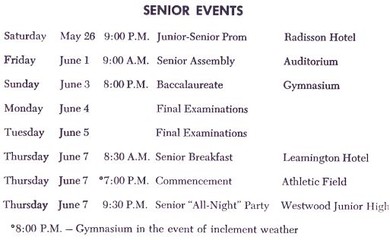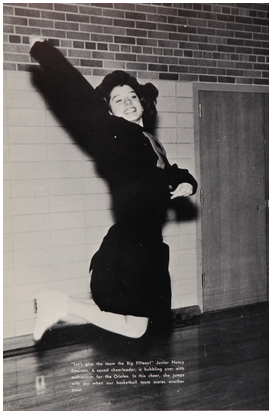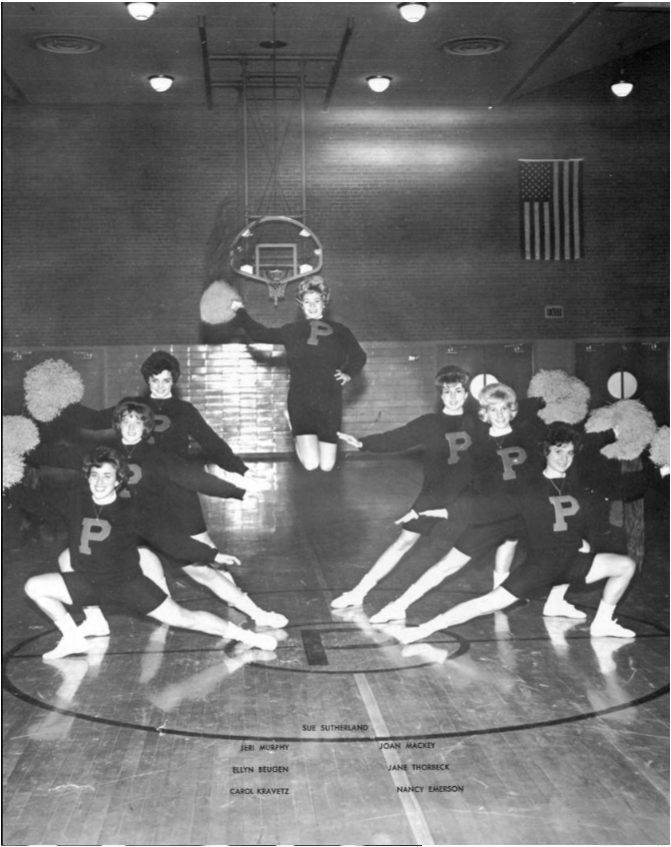 50TH REUNION
532 PICTURES
AUGUST 2012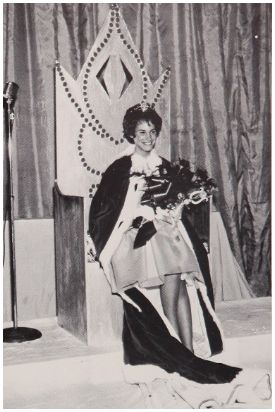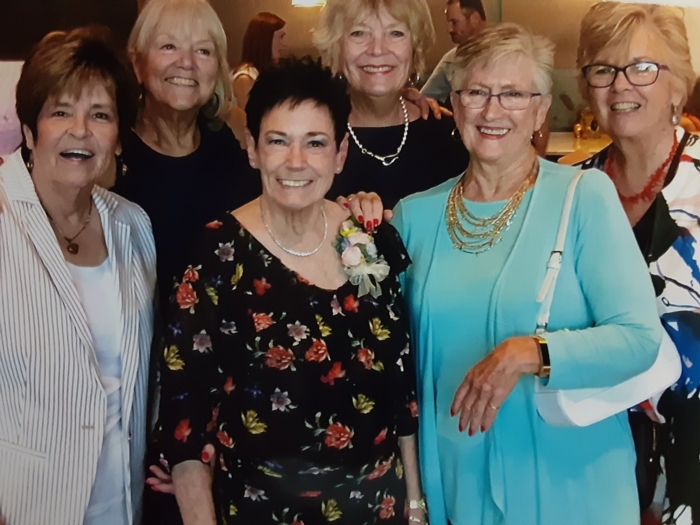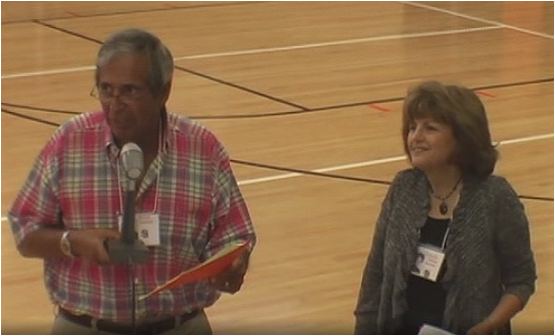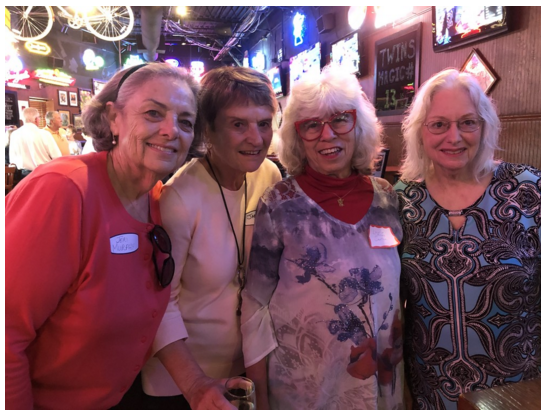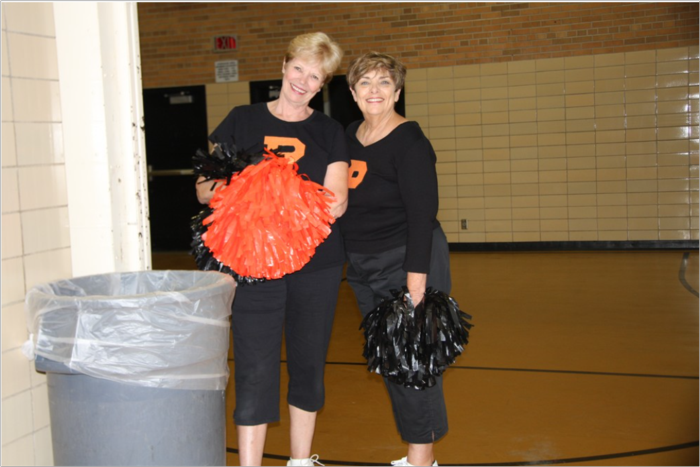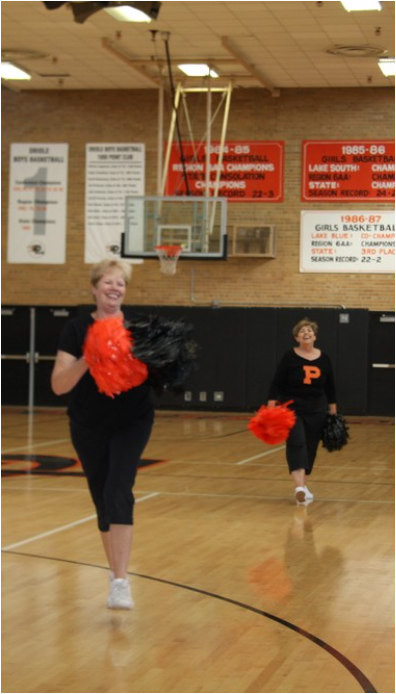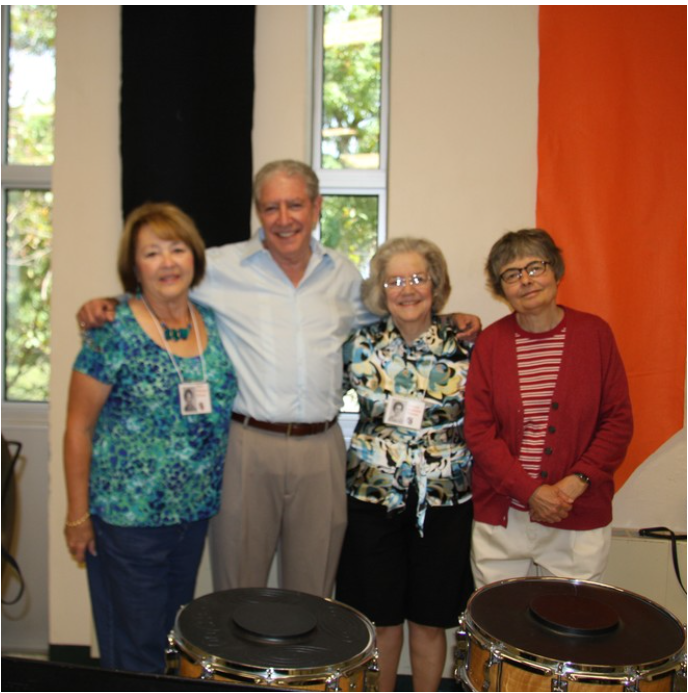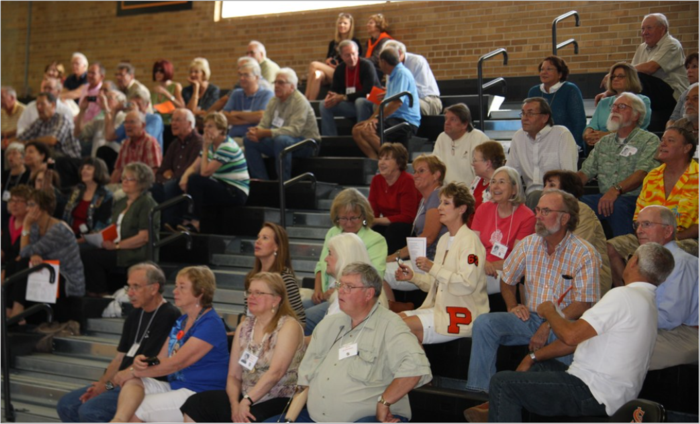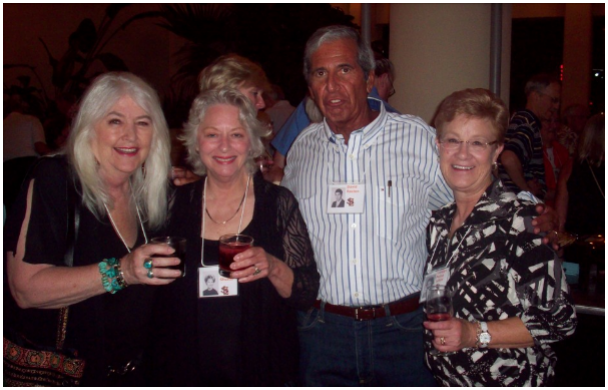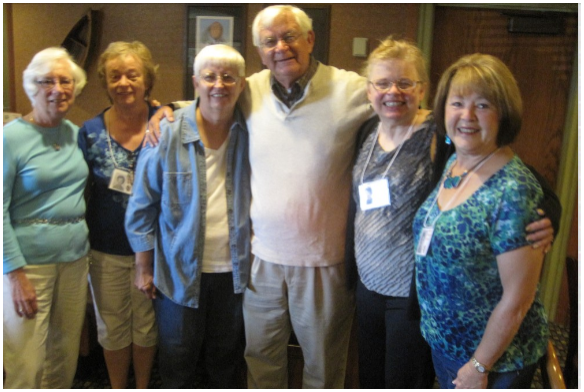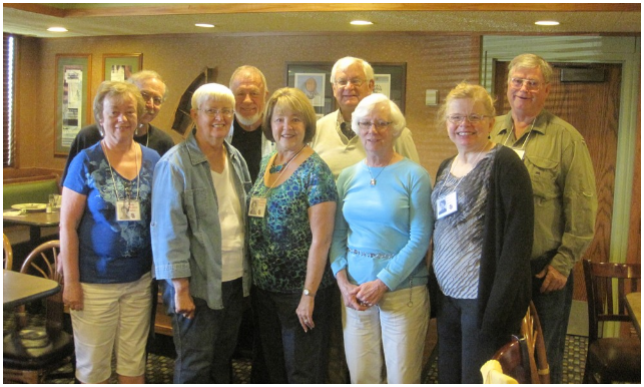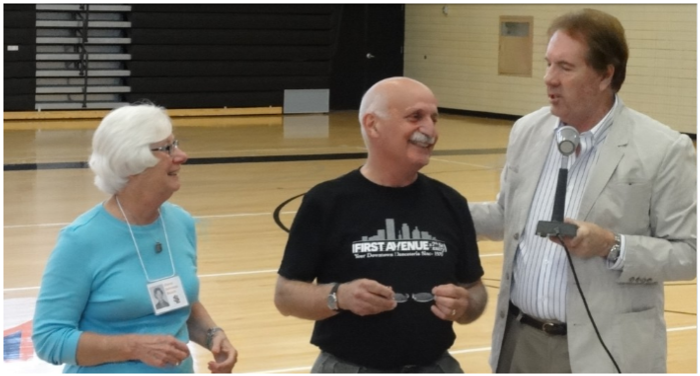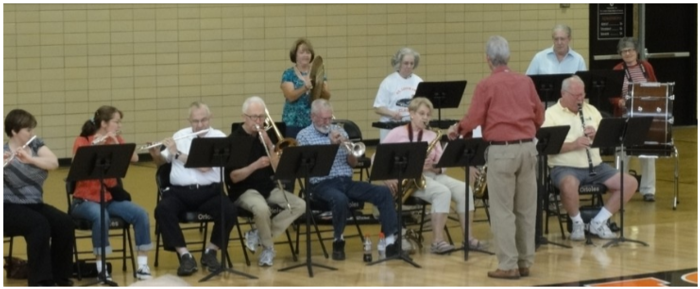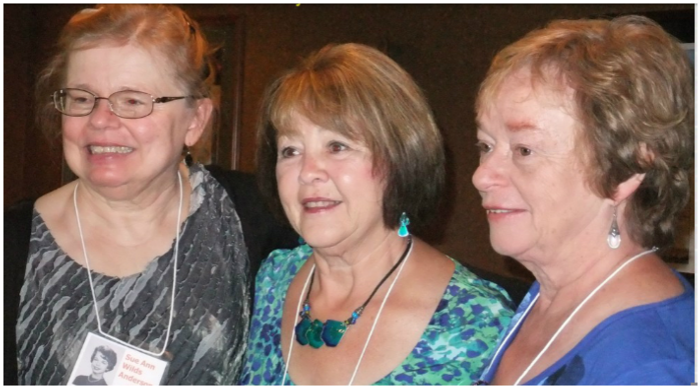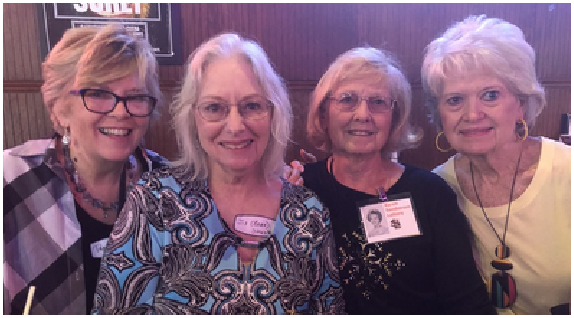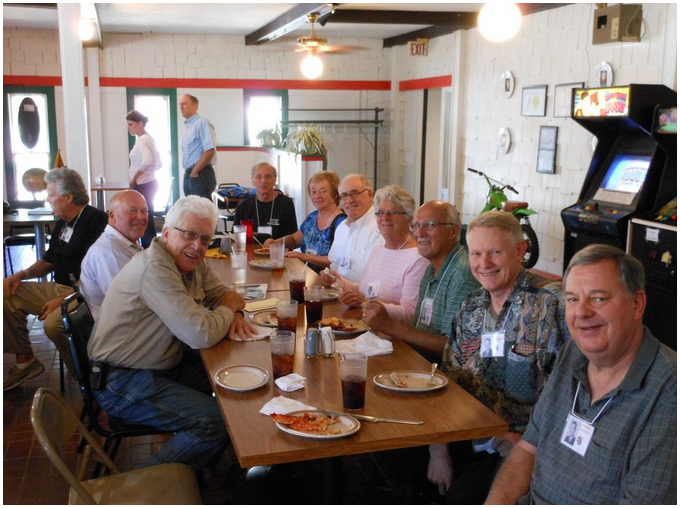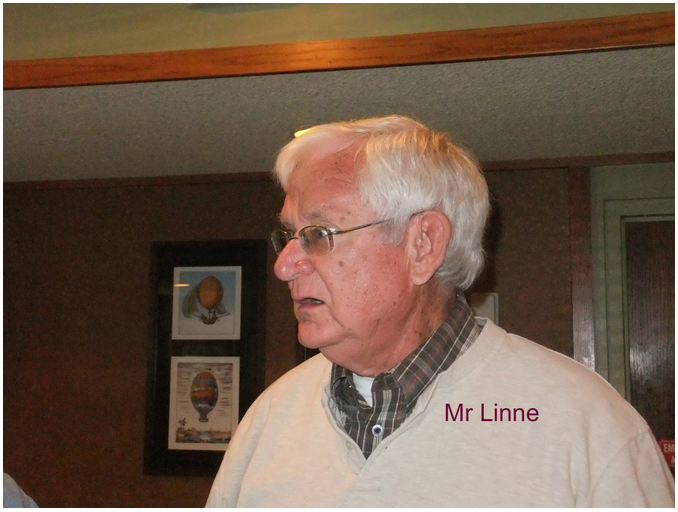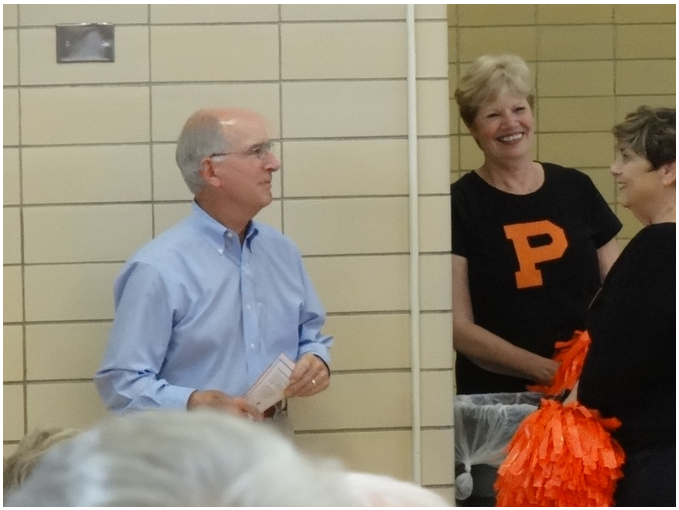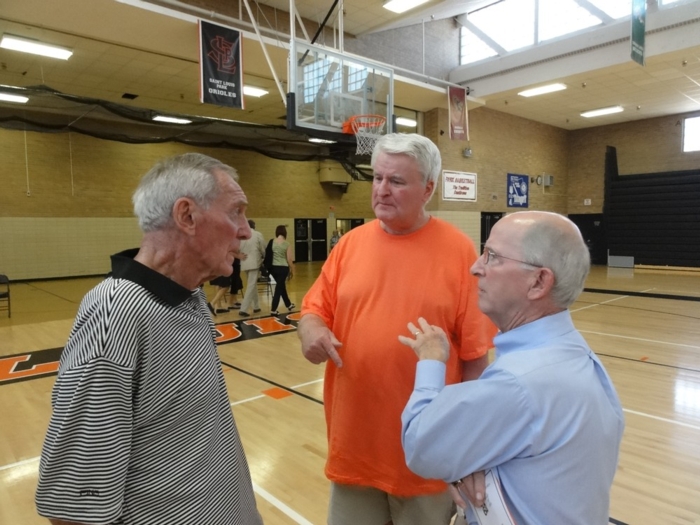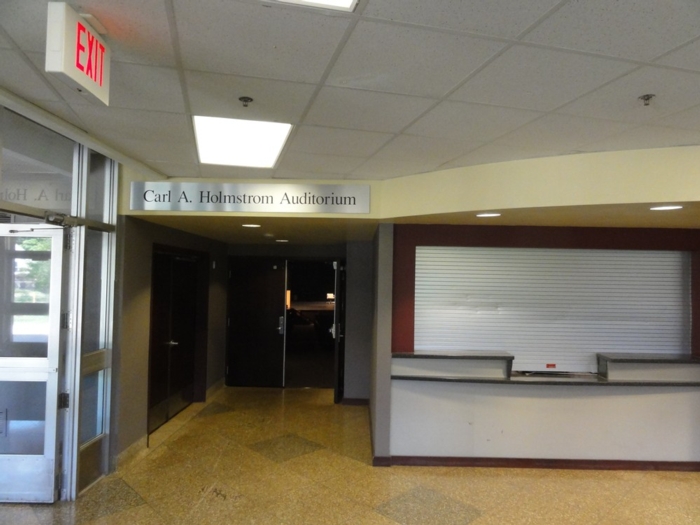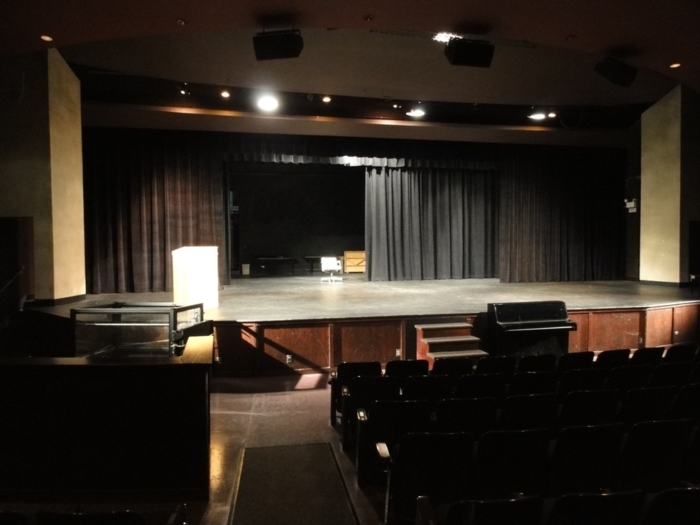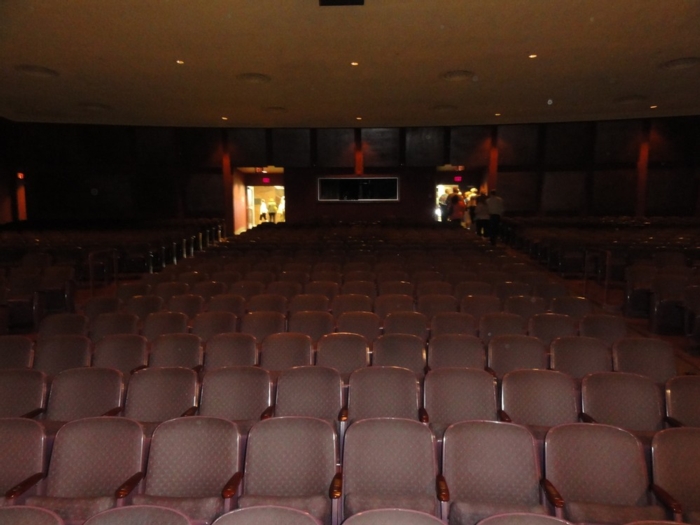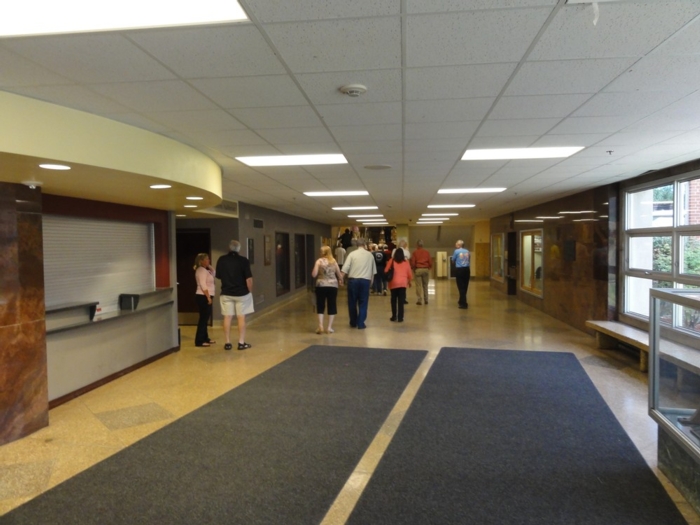 45TH CLASS REUNION 2007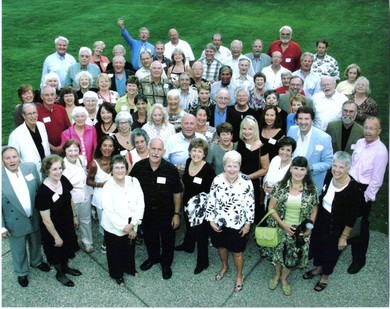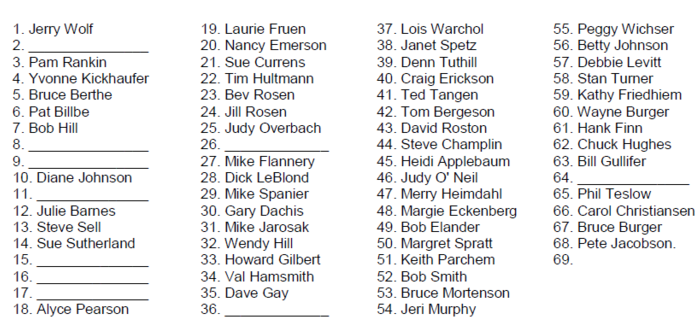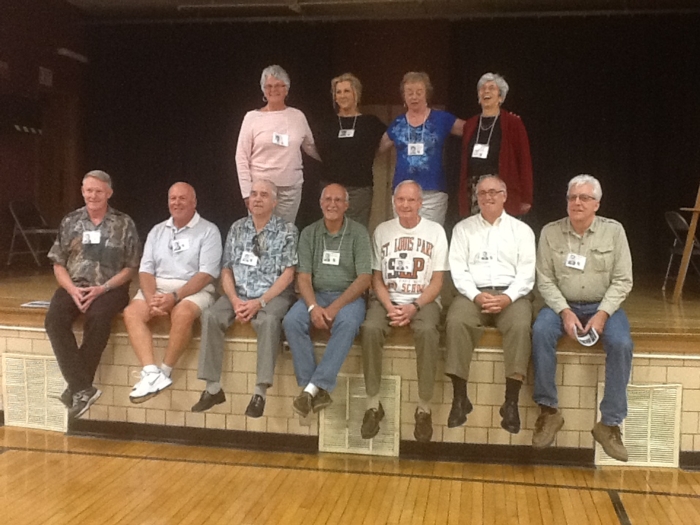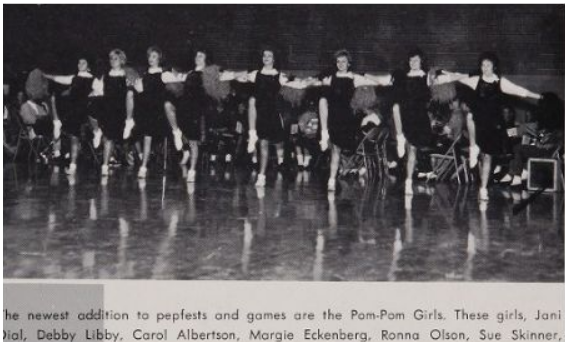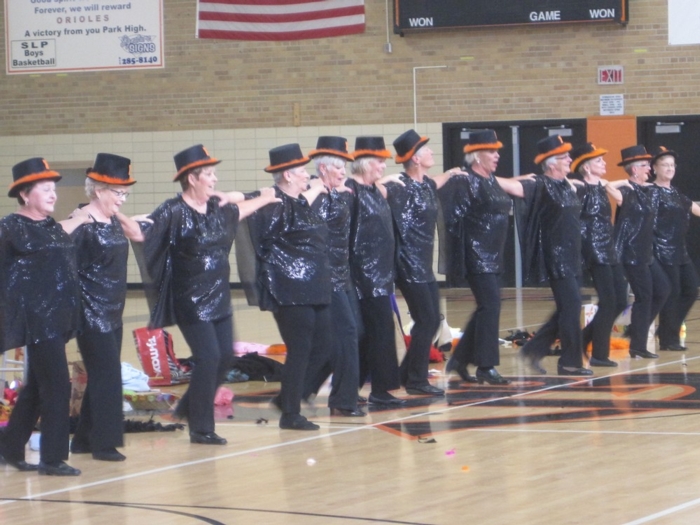 MORE PARKETTES:
SENIOR MEMBERS: CLICK
PARKETTES HISTORY: CLICK
PARKETTES 50TH REUNION IN PICTURES 2006: CLICK
PARKETTE INTERVIEWS WITH MARK 2006: CLICK
Kicking it WITH THE PARKETTES+ banquet + performance from St. Louis Park TV on Vimeo. CLICK
PARKETTE WEBSITE: CLICK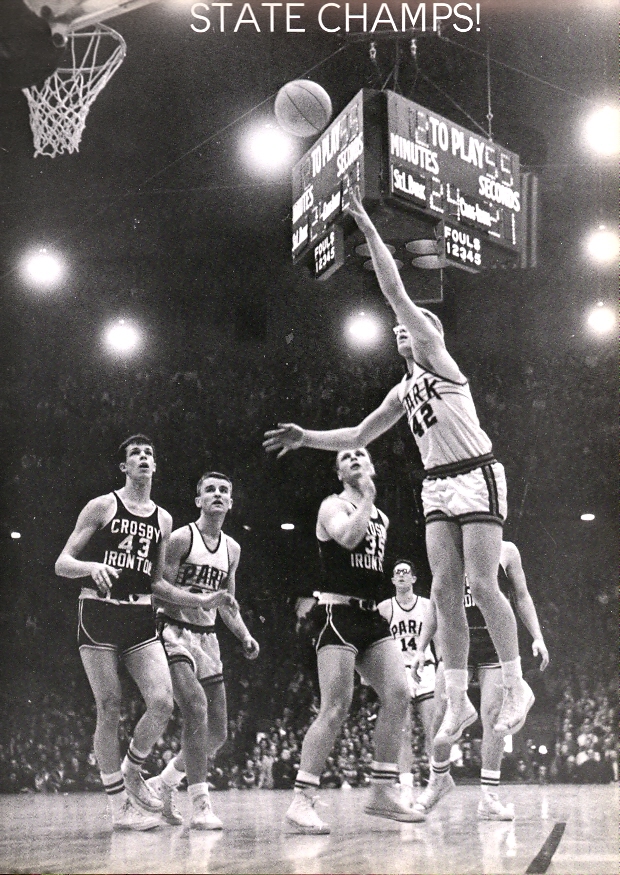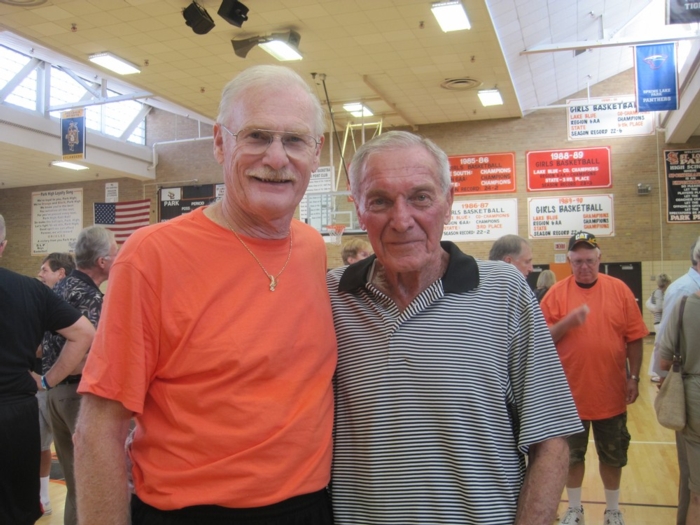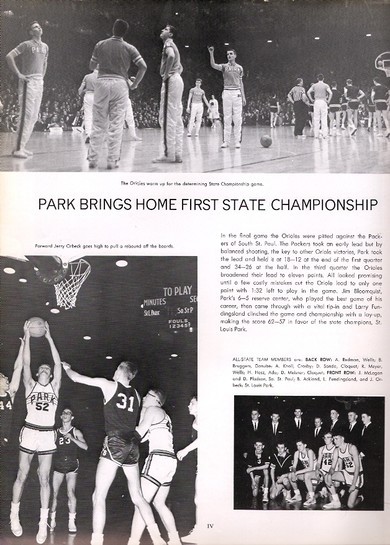 St. Louis Park Athletic Hall of Fame Induction Ceremony 9-22-2011 1962 State Champion Basketball Team...! https://vimeo.com/30112771