PARK TAVERN 2021 09 17
THIS VIDEO IS AVAILABLE ANYTIME UNDER "REUNIONS" SUB PAGE "60TH 2021 9 17 PARK TAV
AND
CLASSMATES WHO LOGIN CAN UPLOAD ALL 87 PICTURES (ZIP FILE)
AFTER YOU LOGIN GO TO "Shared Pictures For YOU"
18. 2021 09 17 SIXTY YEARS AT THE PARK TAVERN (87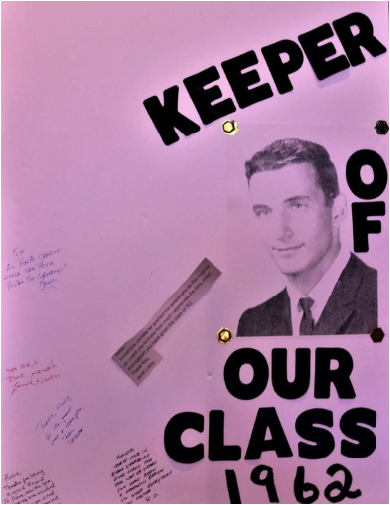 Hanks for the pictures, Hank. Everyone looks great! Sorry I missed it, will be sure to be there next year!
Kaye Bergstrom Essig
ARE YOU A 1962 ST. LOUIS PARK CLASSMATE?
FIND YOUR NAME AND JOIN US!

Not a member?
JOIN HERE
Find and click on your name
THIS IS A TOTALLY FREE SITE
FACEBOOK
149,351
***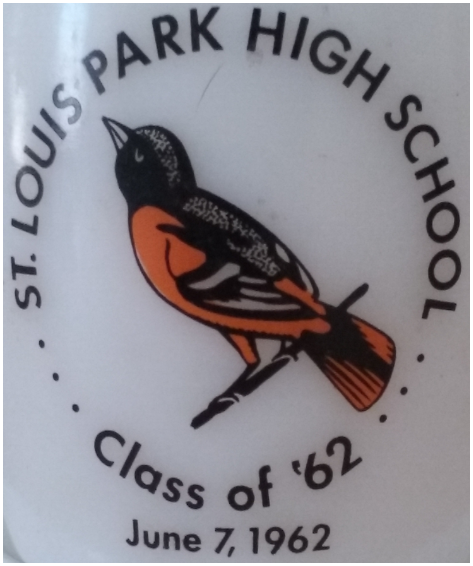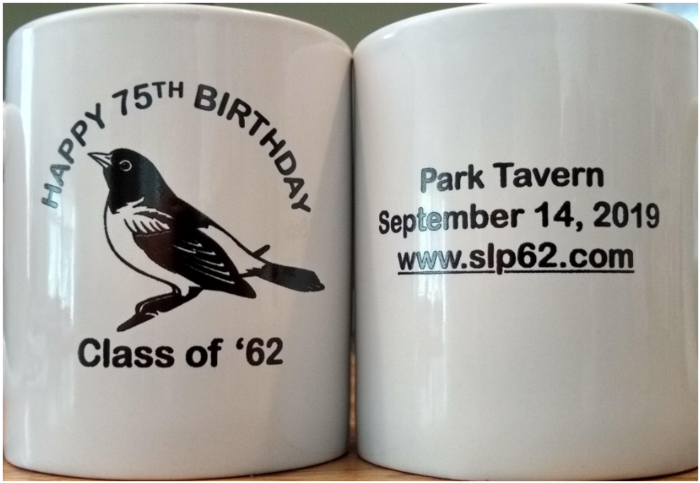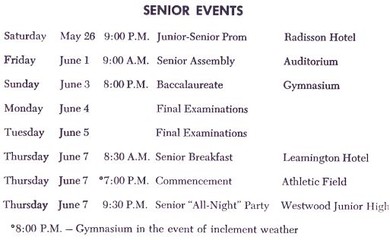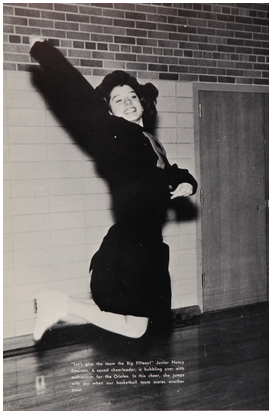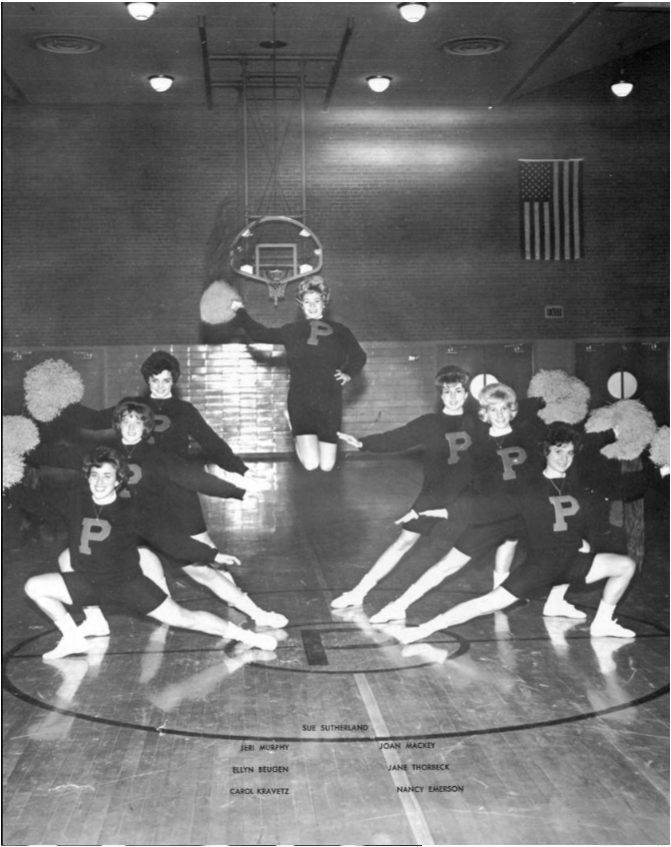 50TH REUNION
532 PICTURES
AUGUST 2012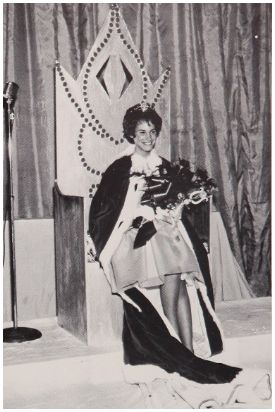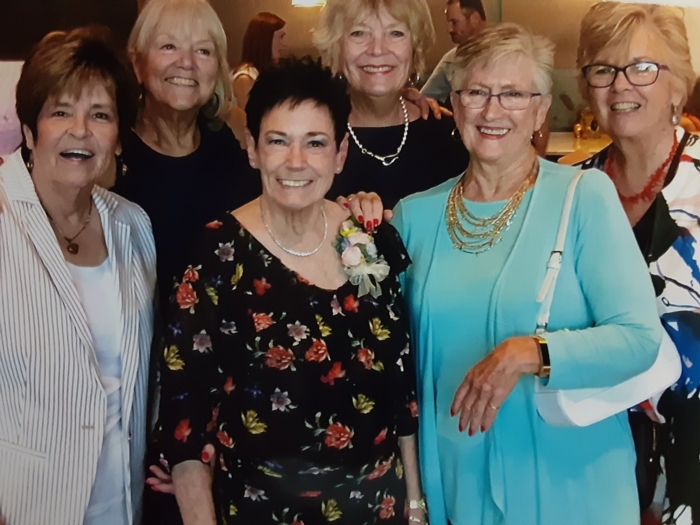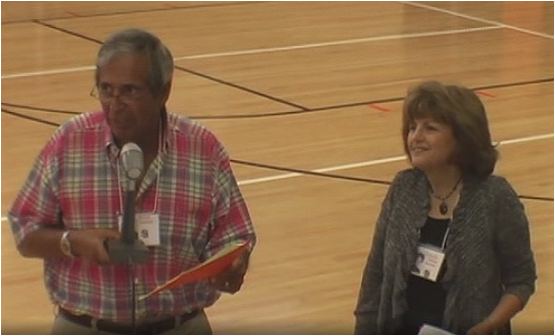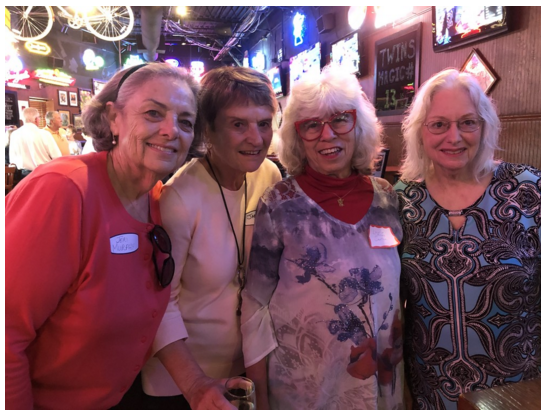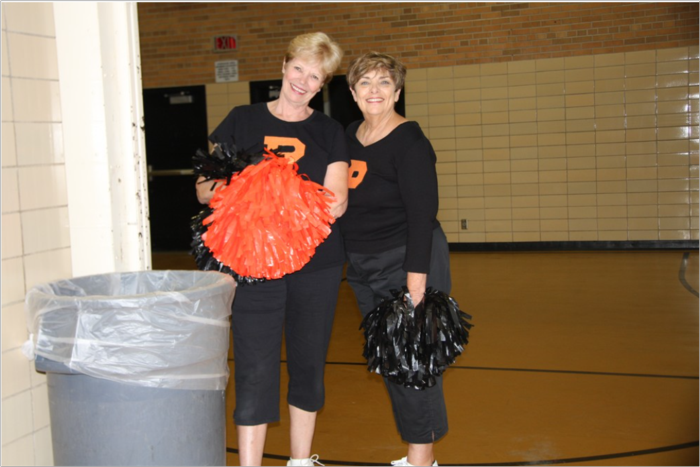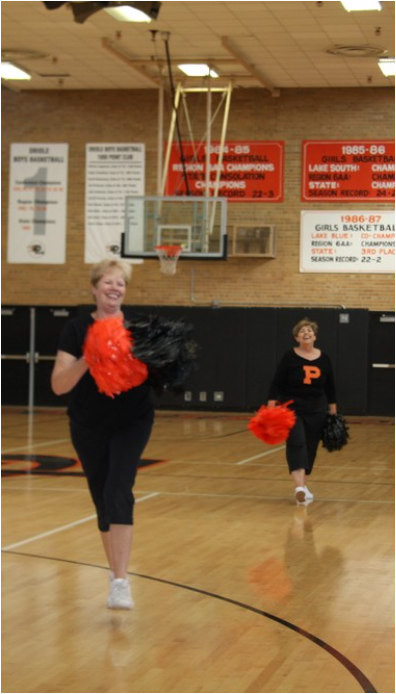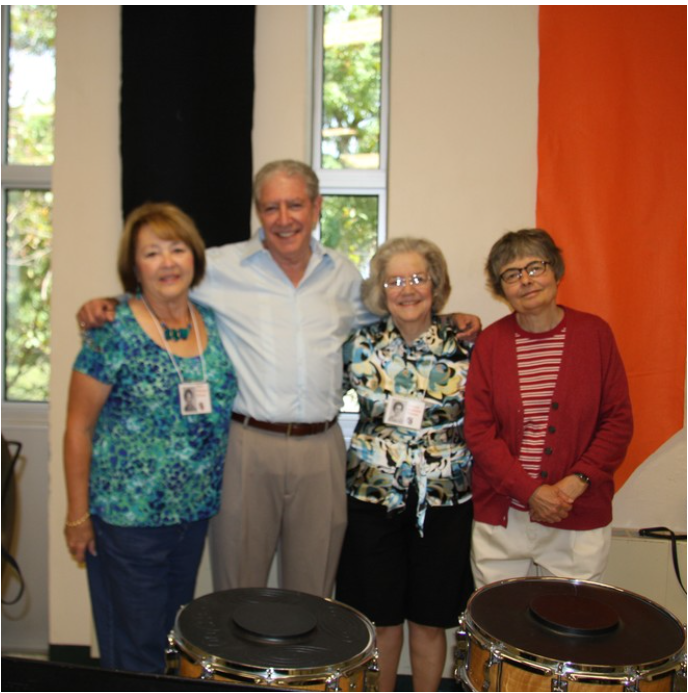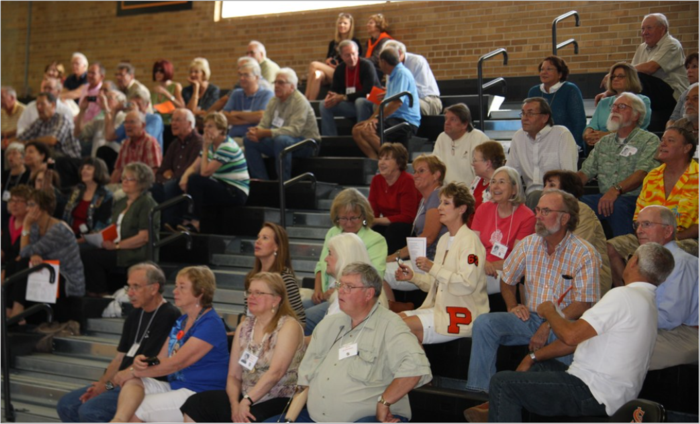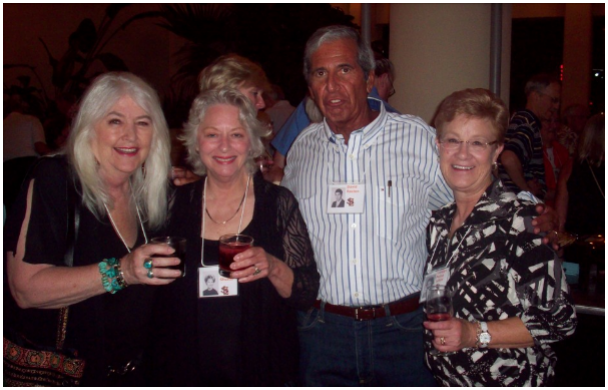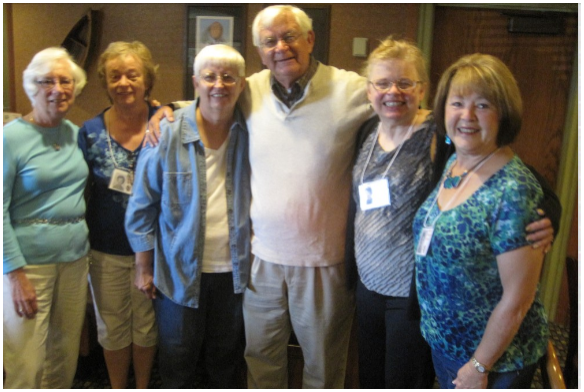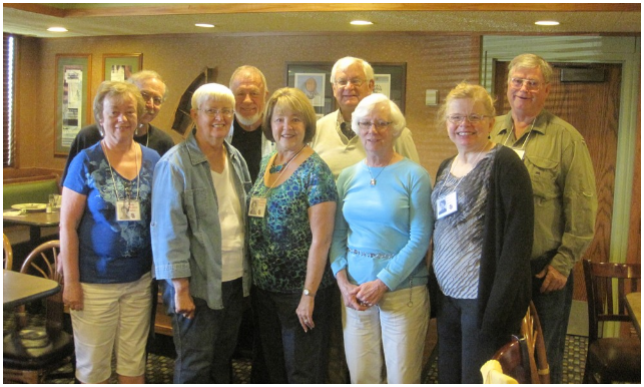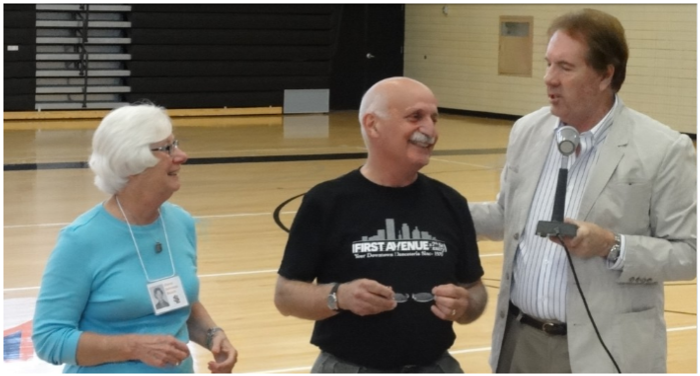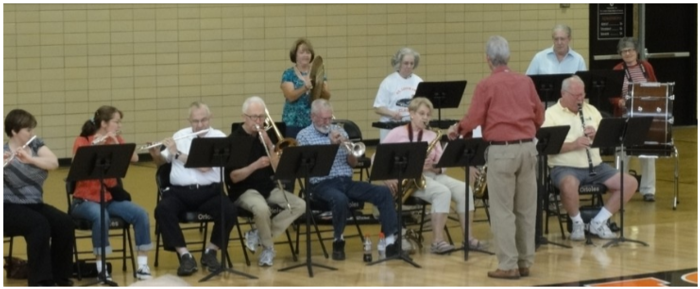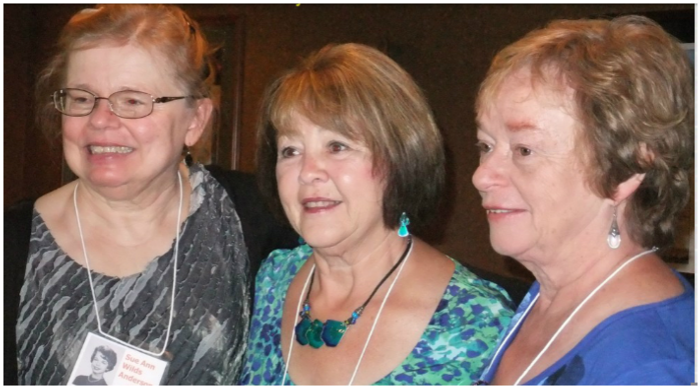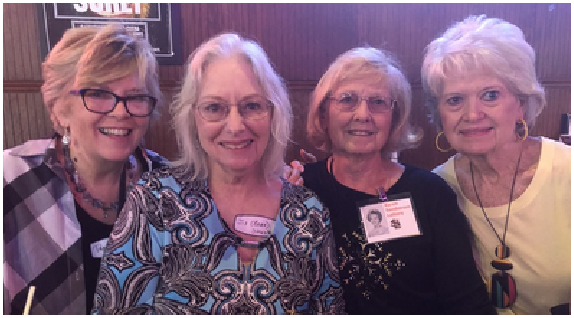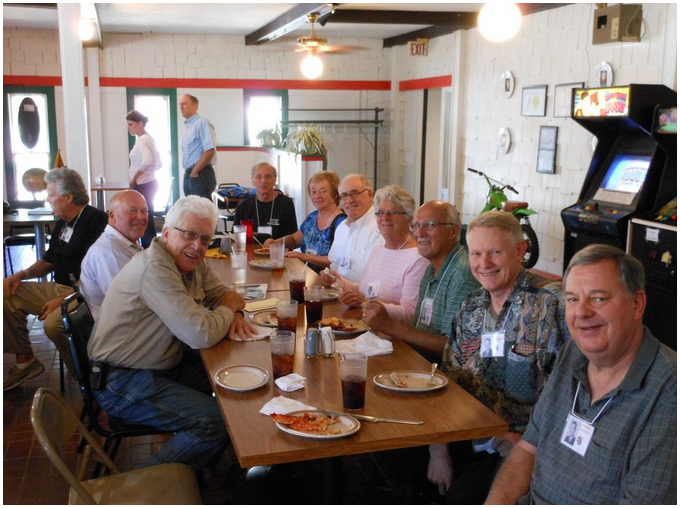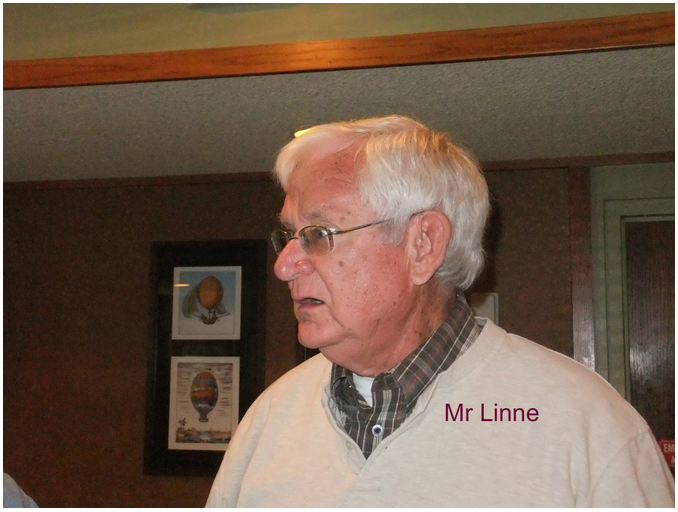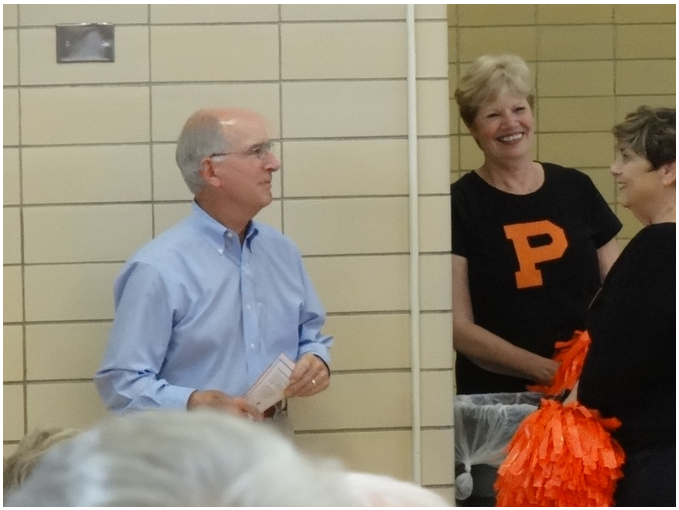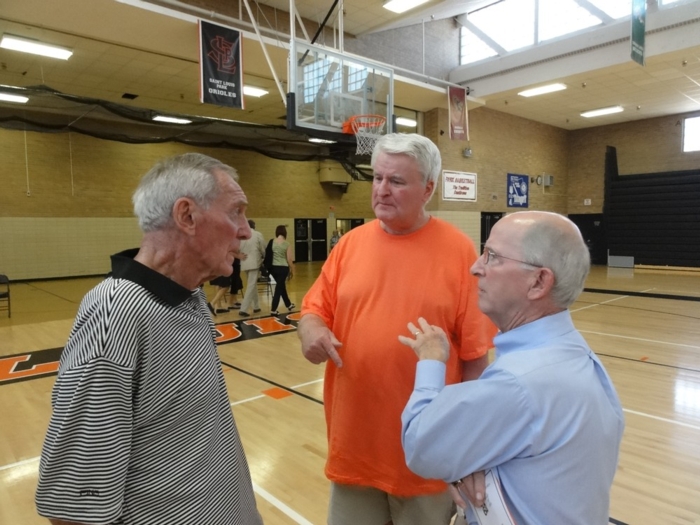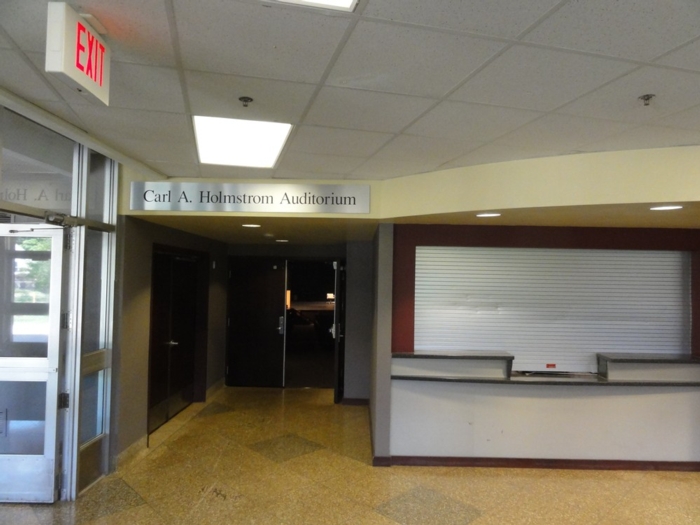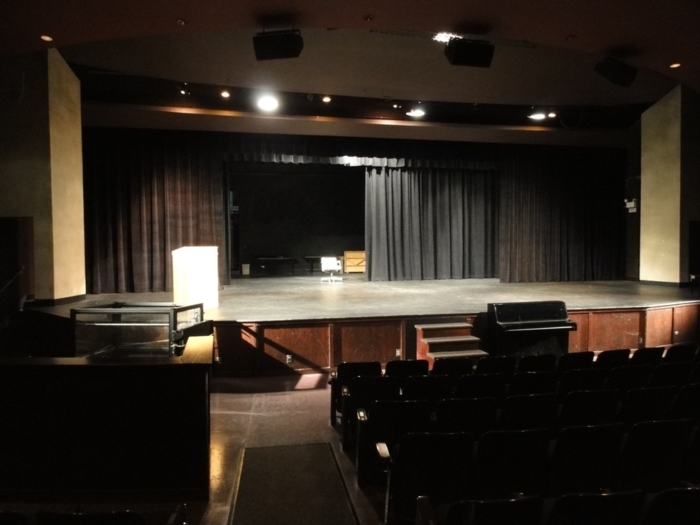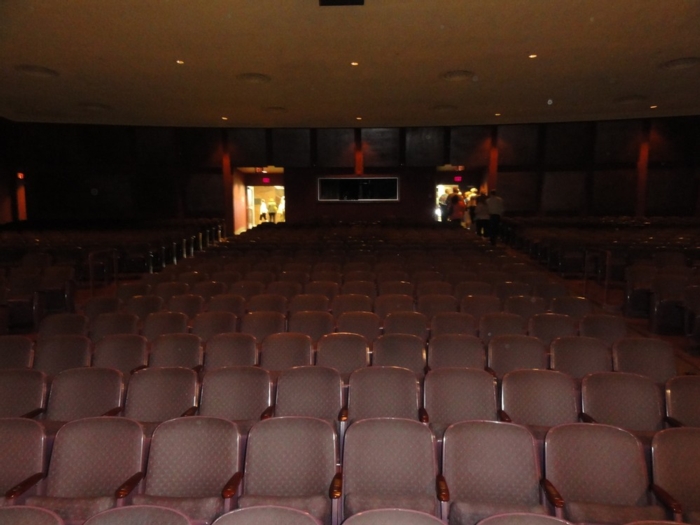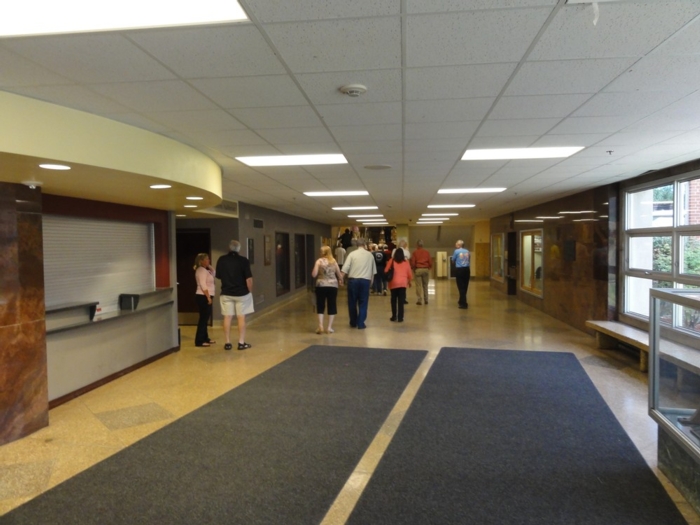 45TH CLASS REUNION 2007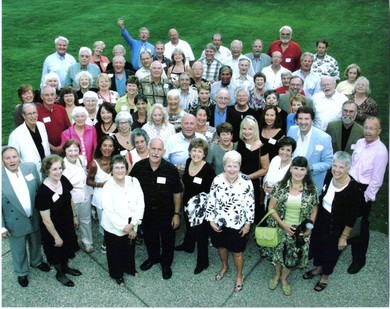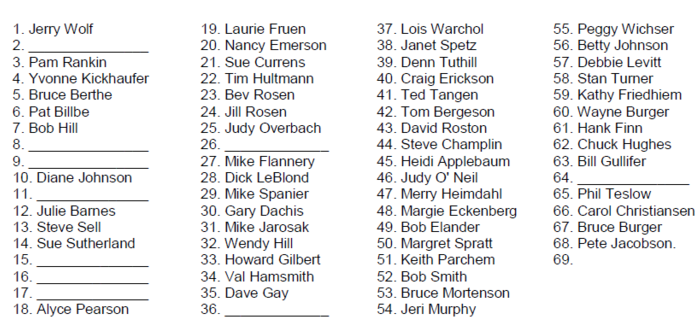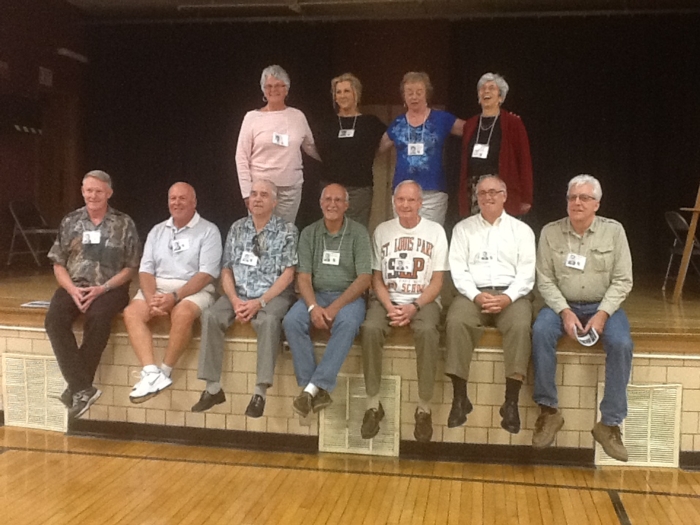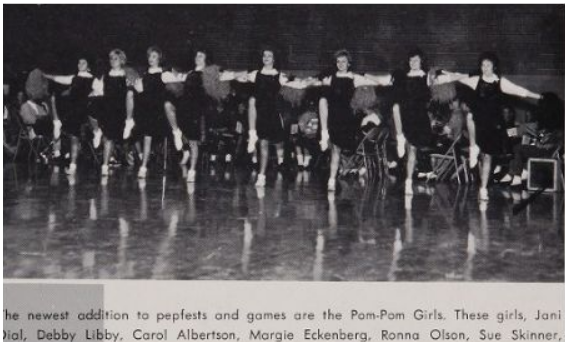 St. Louis Park Athletic Hall of Fame Induction Ceremony 9-22-2011 1962 State Champion Basketball Team...! https://vimeo.com/30112771