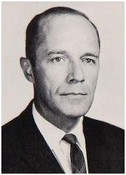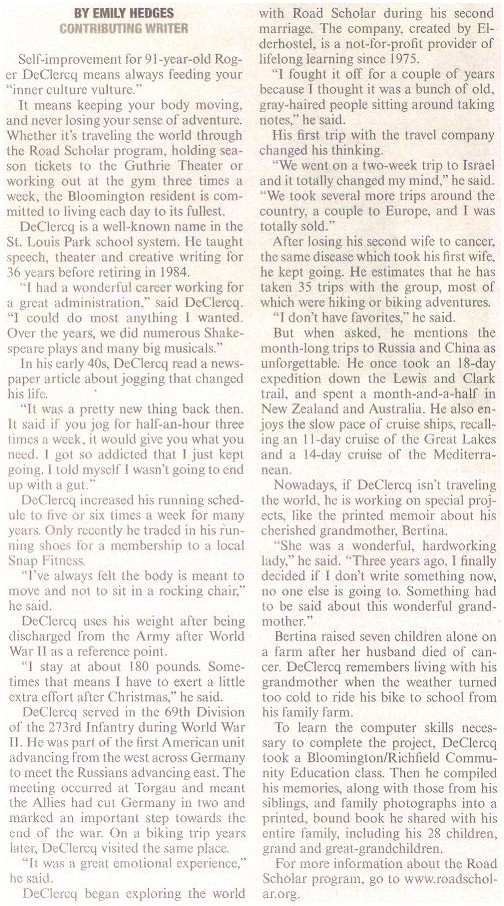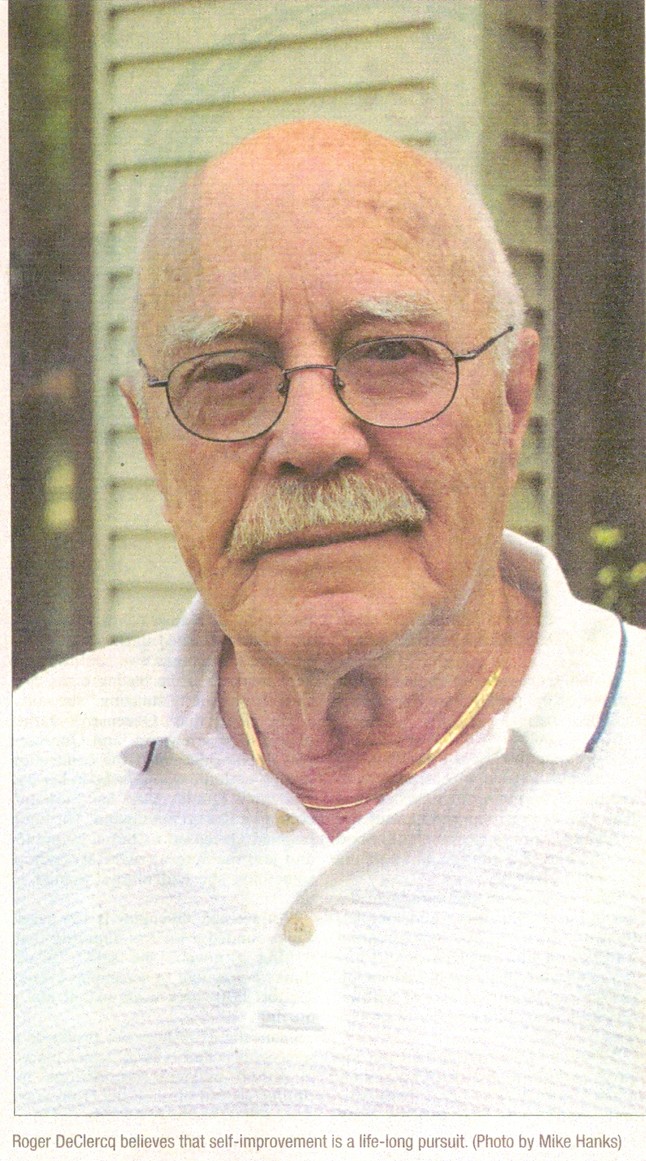 MANY THANKS TO BONNIE BENJAMIN (OLSON) FOR RE-DISCOVERING ONE OF OUR FINEST!
THE ARTICLE WAS TAKEN FROM THE MATURE LIFESTYLES MAGAZINE WHICH IS AN INSERT FROM SUN THISWEEK LOCAL NEWSPAPER SOUTHERN METRO MPLS-ST.PAUL SEPTEMBER 2013
We have had a wonderful response to the article that Bonnie found on Mr. DeClercq. If anybody has anything they would like to add or information on other teachers that you would like to share, please let us know so that we can share with our classmates. You can either contact us directly or create your own annoouncement thru our site. It is obvious that our educators have made life long impacts on us.
***
Roger DeClercq - 2003 Fliehr Award Recipient
Born in Barrett in western Minnesota, taught theatre for over 30 years at St. Louis Park High School. He shepherded the initial organization and subsequent growth of St. Louis Park Community Theatre and directed many of its plays. In the early 1960s he and friends brought summer stock theatre to the Brainerd Lakes area, forming a company of college students and young theatre educators. The growth and success of the current Central Lakes College Theatre is partly an outgrowth of his Old Opera House Players. In his home town DeClercq played a key role in the growth of the Prairie Wind Players, starting in 1979, and in renovating the historic Roosevelt Hall into a performance facility. He has directed many of PWP's most successful shows, concluding three years ago with "Guys and Dolls." Since his wife's death five years ago, he remains active with many Elderhostel expeditions around the country.
The Fliehr Award
In February of 1998, as part of its 25th anniversary year, MACT established a lifetime achievement award recognizing distinguished service to Minnesota Community Theatre. The award was named the Fliehr Award in honor of Kay and Richard Fliehr, lifelong community theatre promoters and organizers across the country. Theatre in the Round, the Guthrie, MACT, ACTA, AACT and many other theatres and organizations benefitted from the Fliehrs' knowledge, devotion, energy and excitement in the art and craft of theatre.
Recipients:
2003
Flo Goodrich , St Cloud
Roger DeClercq , Bloomington (& Barrett)
Sylvia Langworthy , Rochester
Art Dube , Minneapolis