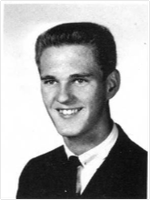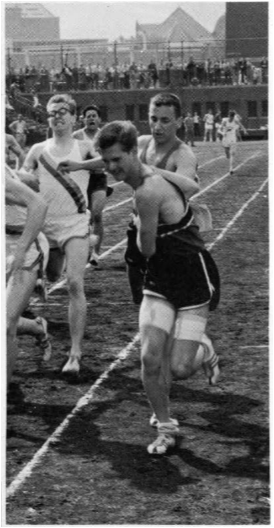 Gary D. Smith
On Sunday, November 08, 2020, Gary D. Smith, loving husband, father, grandfather and great grandfather, passed away at the age of 76 where he resided in San Dimas, California.
Gary was born on August 11, 1944 in Minneapolis, Minnesota.
Gary was preceded in death by his parents, Anita and Dave Smith. He is survived by his wife Jan, of 52 years, 2 sons, 2 granddaughters, 1 great granddaughter and his brother and sister.
Gary attended St. Louis Park High School where he was the captain of the track team and was very proud of his medals. After graduating from the University of Minnesota, Gary accepted a position with St. Paul Insurance Companies, who transferred him to their Los Angeles office in the early 1970's. In the early 1980's, Gary started a Commercial Lines Insurance Agency.
Gary had a passion for golf and played as often as possible. In addition, he enjoyed playing darts, watching science fiction movies, completing crossword puzzles and gardening.
If desired, friends may make a memorial contribution to the Alzheimer's Association.