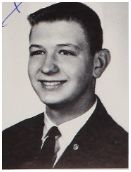 ...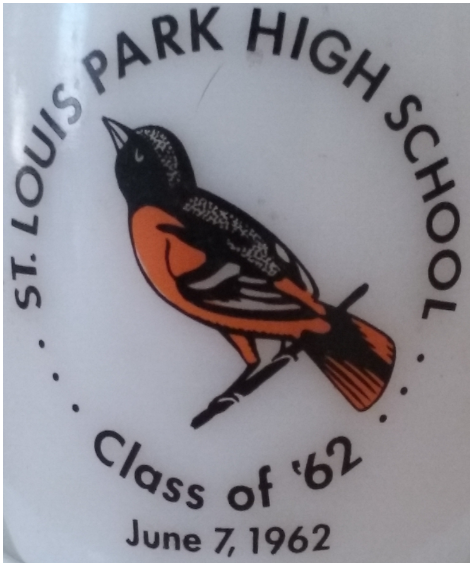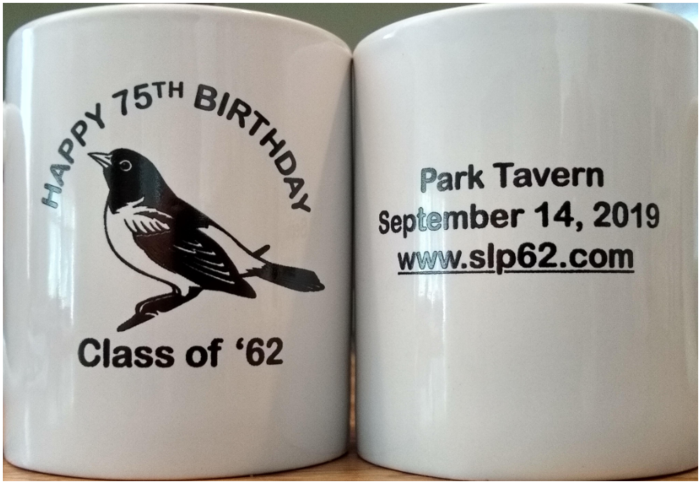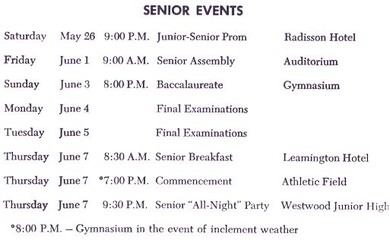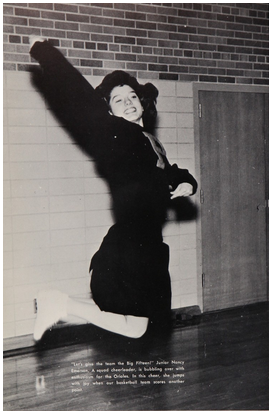 50TH REUNION
532 PICTURES
AUGUST 2012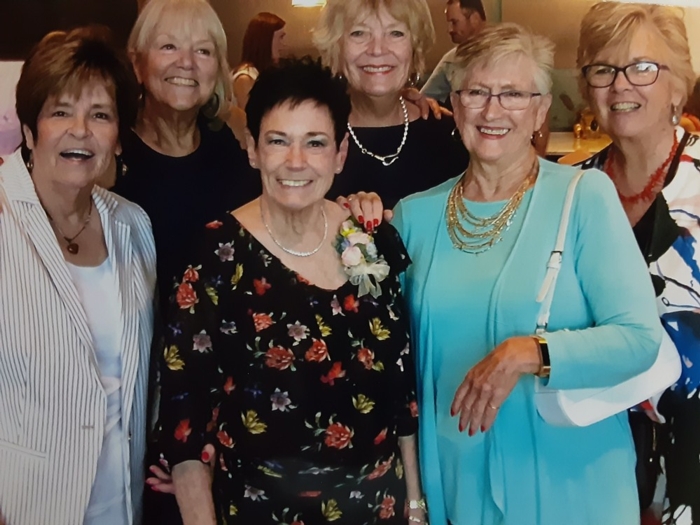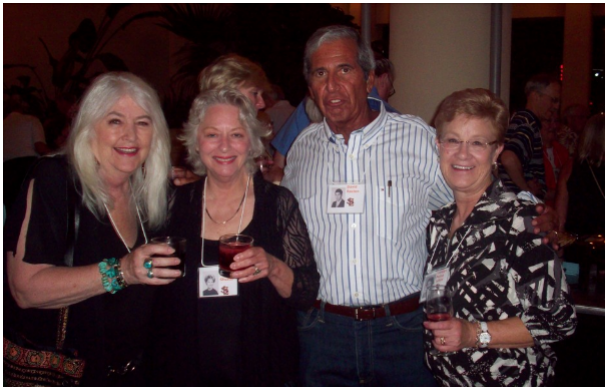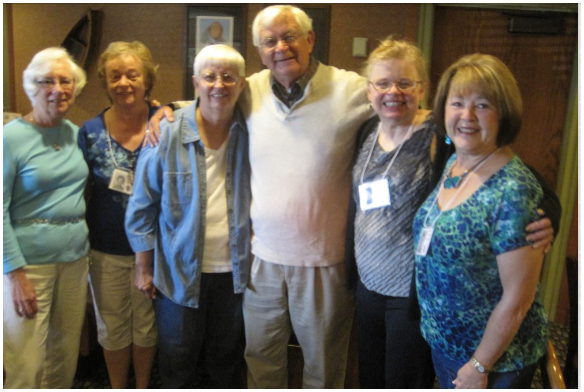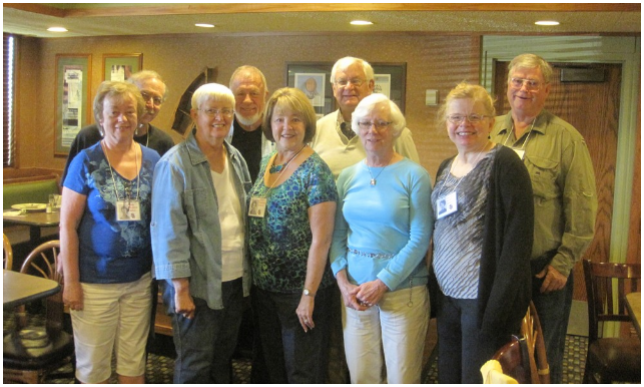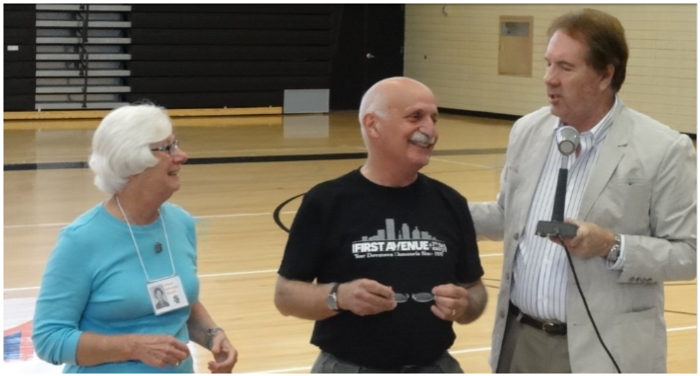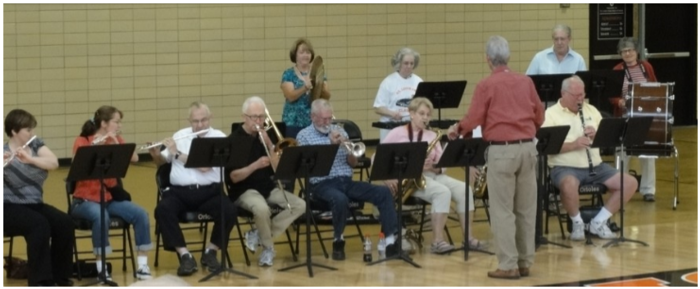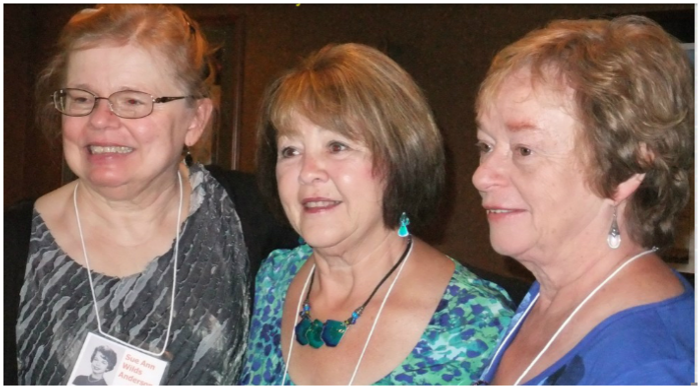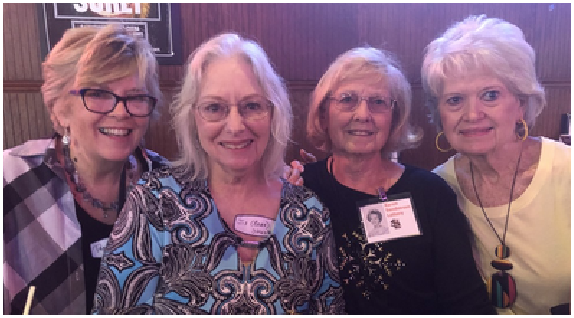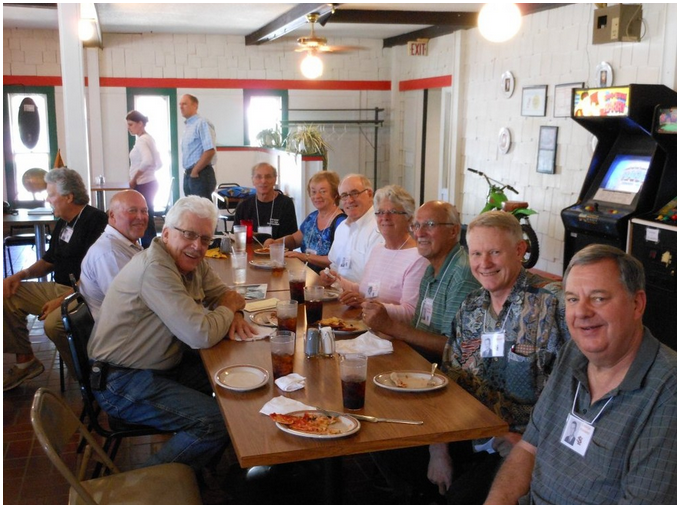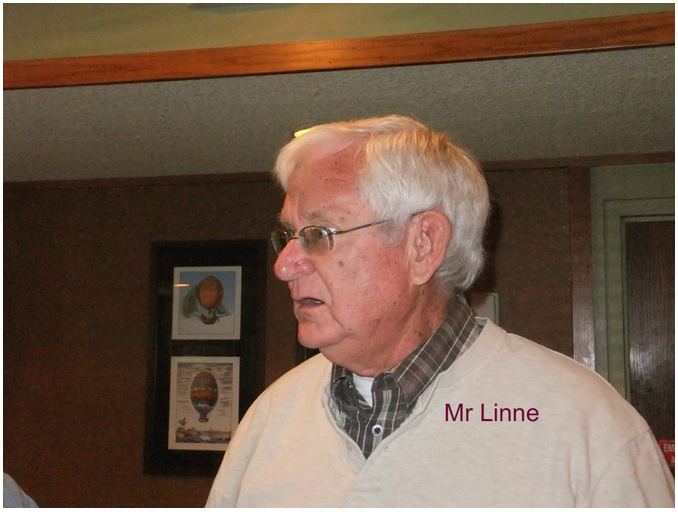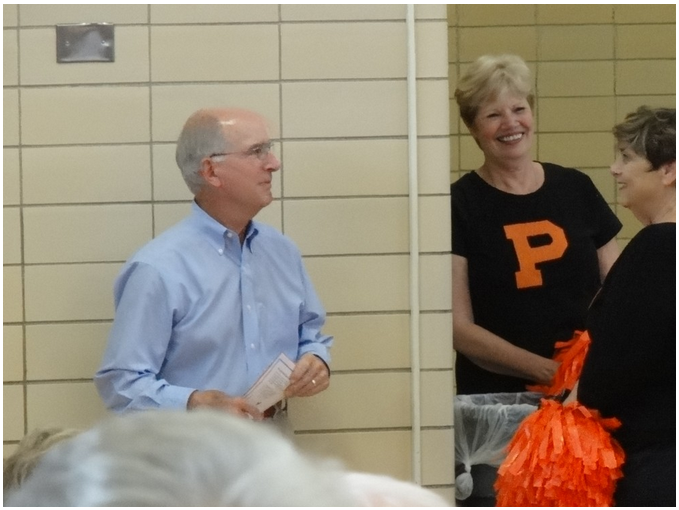 45TH CLASS REUNION 2007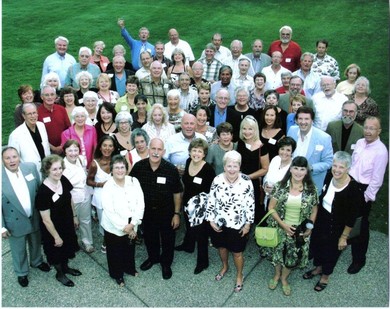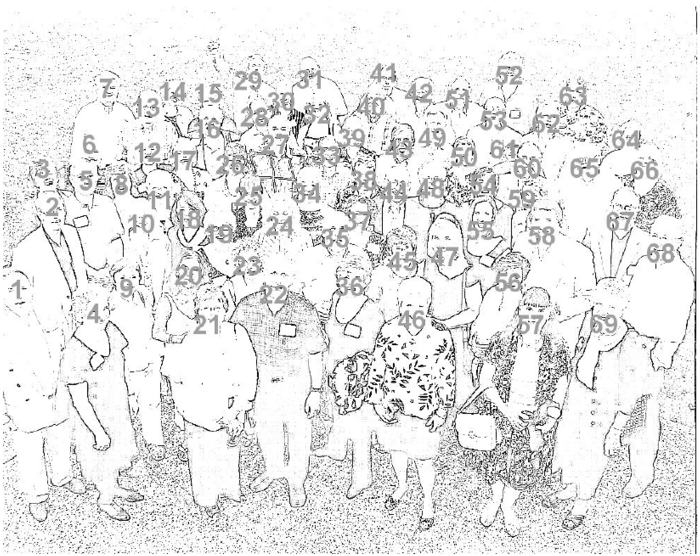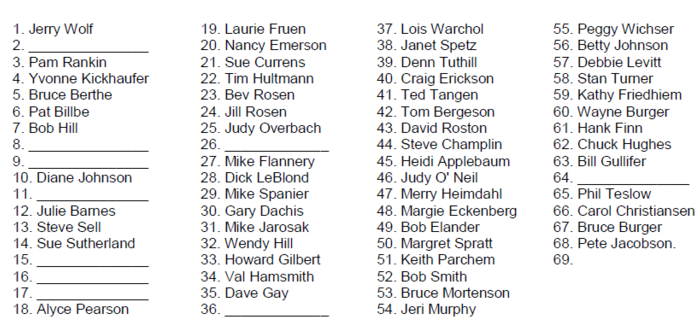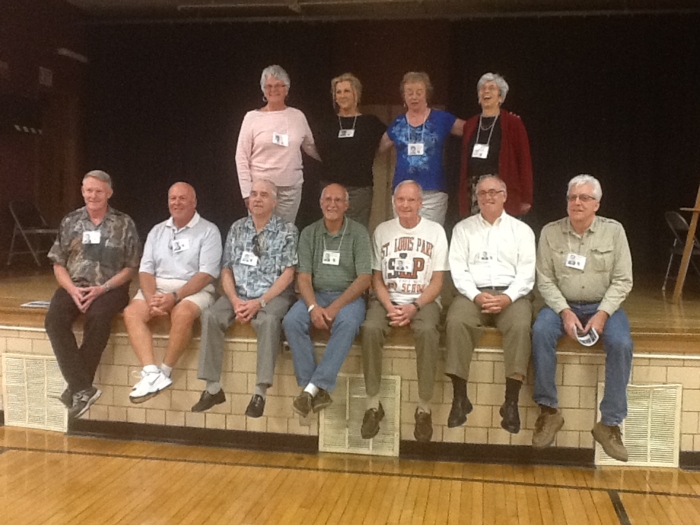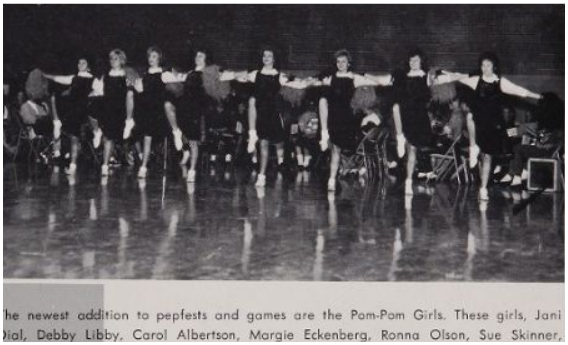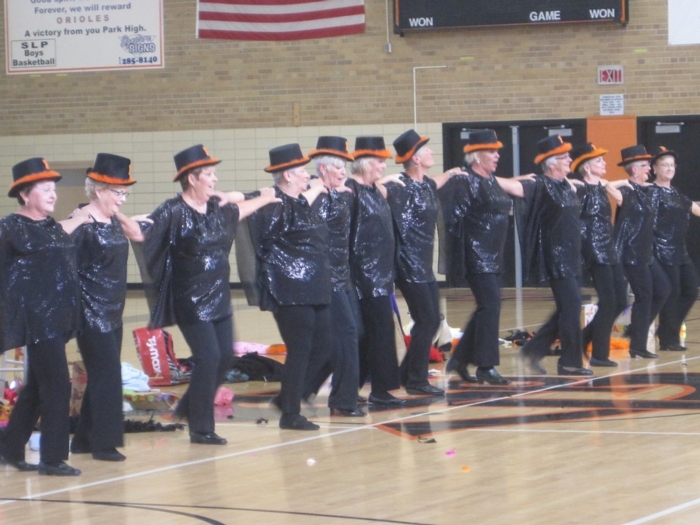 MORE PARKETTES:
SENIOR MEMBERS: CLICK
PARKETTES HISTORY: CLICK
PARKETTES 50TH REUNION IN PICTURES 2006: CLICK
PARKETTE INTERVIEWS WITH MARK 2006: CLICK
Kicking it WITH THE PARKETTES+ banquet + performance from St. Louis Park TV on Vimeo. CLICK
PARKETTE WEBSITE: CLICK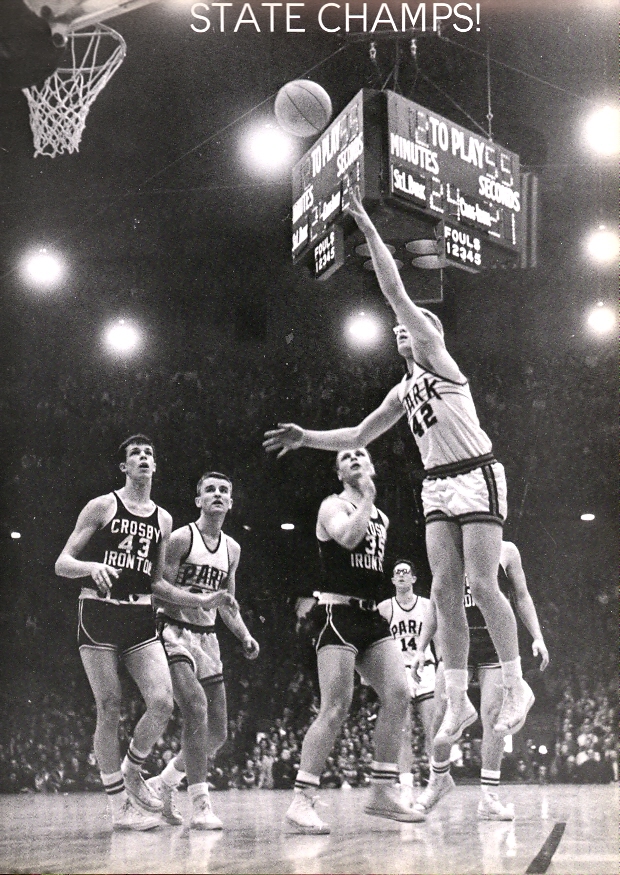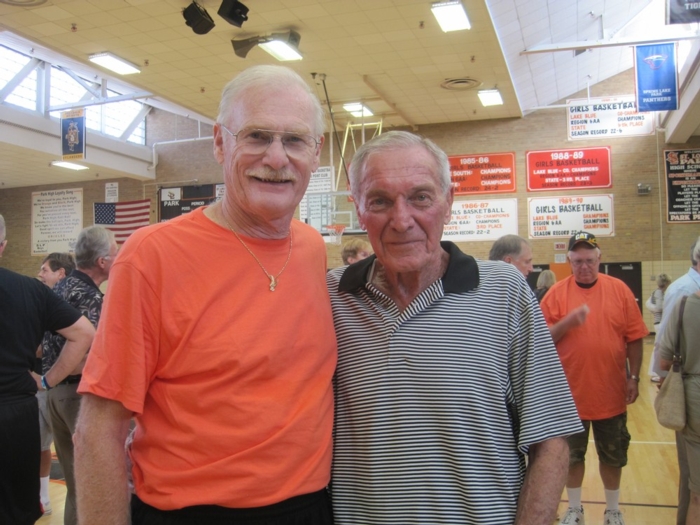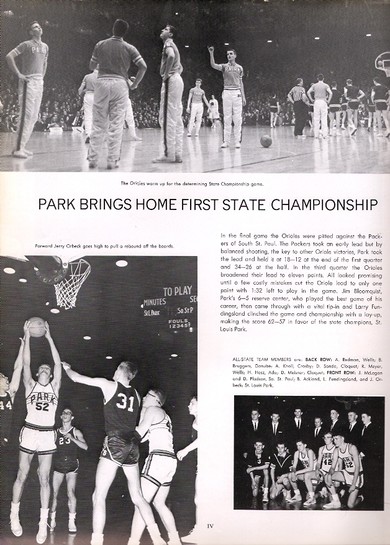 St. Louis Park Athletic Hall of Fame Induction Ceremony 9-22-2011 1962 State Champion Basketball Team...! https://vimeo.com/30112771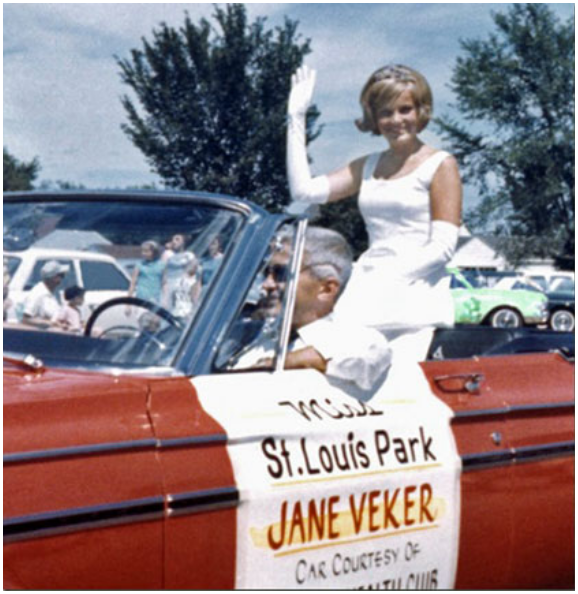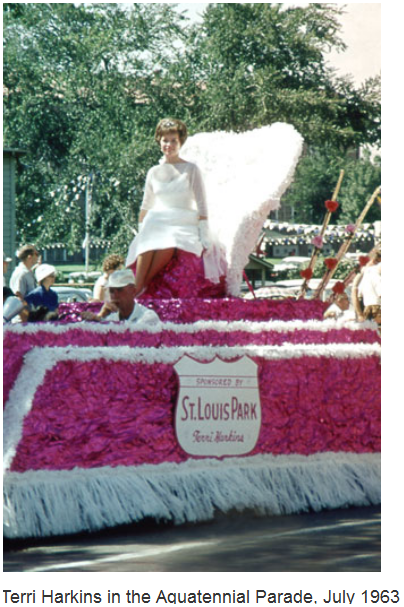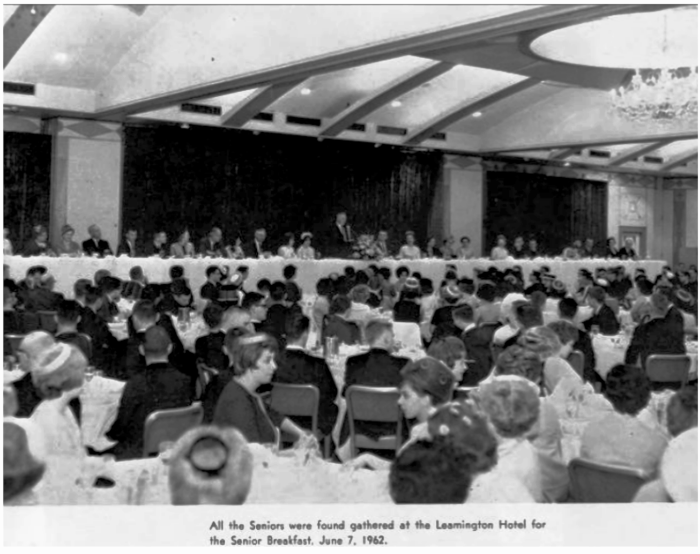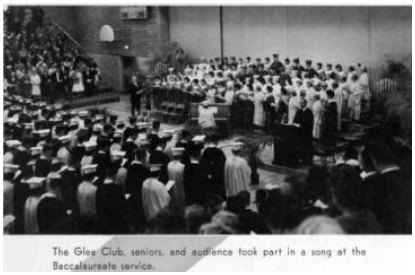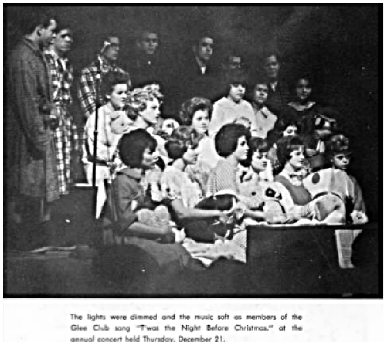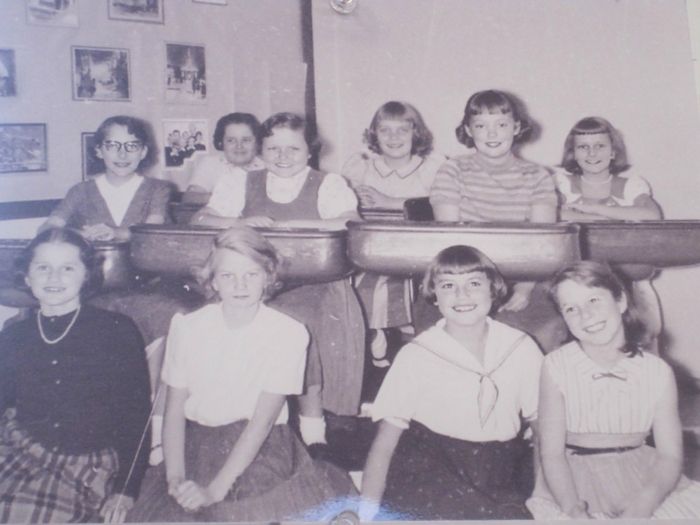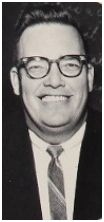 AN AUDIO/VISUAL HISTORY OF ST LOUIS PARK FROM PARK TV
ARE YOU A 1962 ST. LOUIS PARK CLASSMATE?
FIND YOUR NAME AND JOIN US!

Not a member?
JOIN HERE
Find and click on your name
THIS IS A TOTALLY FREE SITE
FACEBOOK
126,579
***