I have been looking for somewhere to enter my input on the Sept. reunion. This is the best I can do. I feel a modified event is better and maybe a twice a year get togther after. That is just my opinion. Karen Sandstrom Lattery
Classmates...Help
Bruce " Weebie " Mortenson is trying to locate
Charles " Chuck " Patterson.
SLP H.S Hall of Fame is inducting the 61' ,62'
Cross Country and Track teams into the Hall
late next summer 2017.
If have any contact info please let me know.
Thanks , Tim aka Hosie
***
Click> St. Louis Park Athletic Hall of Fame Induction 9-22-11 <Click
Class of 2011: Steve Ashley '68, Don Brown '54, Jenny Johnson Carrier '00, Barb Eide Gardiner '86, Sally Gannon Goddard '88, Larry Herrmann '66, Rod Lazorik '58, Kathy Blair Mobley '87, Dr. Robert Olson '65, Rollie "Gus" Peterson '48, R. Eugene "Lefty" Wright '53. The Team of Distinction Recognition of the 1962 Boys State Basketball Champions.
***
Oral History Interviews at St. Louis Park High School All Class Reunion 08/25/2012 55:00 Interviews about "the good old days" with Lyle Hanks, Charlie Goldstein, Lorraine Boyle, Brent Johnson, Rick Swedlund, Karen Bengry, Michele Wendling Ryan, Jodie Bushay, Diane Erickson, Marleen Zuckman May, Jerry Perkins, Bill Roberts, Earl Ames & Tom Gasman.https://vimeo.com/49853579
Talent Show in St. Louis Park High School Auditorium 55:00 Talented St. Louis Park High School Alum and Faculty Showcased During the 2012 All Year Reunion. SLP High School All Year Reunion Talent Show 08 25 12 https://vimeo.com/48979893
***
Note to viewers: There is no audio available with this camera. This is live video of wild bald eagles living in nature. Natural struggles will occur and some of the feeding or other wild bird behaviors may be difficult to watch. Please use discretion when watching this cam. DNR staff monitor this camera and nest.
New Feature: Have you ever wondered what was going on in our eagles' nest right before you tuned in? Have you wished that the EagleCam offered an instant replay function, as with the broadcast of sporting events? You're in luck! The streaming service we're using now allows you to go back four hours and replay video.
***

WELCOME!!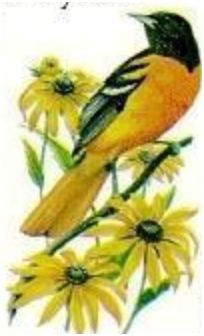 55,522
ESTABLISHED 12/18/2011
ARE YOU A 1962 ST. LOUIS PARK CLASSMATE?
FIND YOUR NAME AND JOIN US!

Not a member?
JOIN HERE
Find and click on your name
THIS IS A TOTALLY FREE SITE
FACEBOOK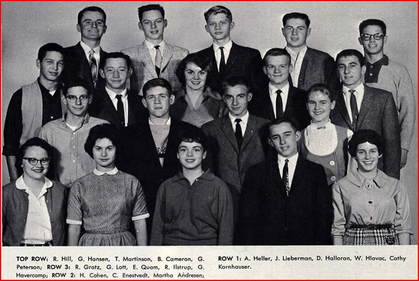 50TH REUNION
AUGUST 2012