AS OF DATE: 03 01 2019
SEE WHO RESPONDED
LOGIN TO PEEK WHO SAID YES TO SURVEY!
ARE YOU COMING TO 75TH B-DAY PARTY? YES//WANT TO //MAYBE
YOU ARE ALWAYS WELCOME TO COME AT THE LAST MINUTE AND THERE IS NO CHARGE FOR ATTENDING....COST IS ONLY WHAT YOU EAT AND DRINK!! PLEASE RESPOND TO SURVEY... BECAUSE...WE DO NEED A COUNT AND
YOU CAN CHANGE YOUR RESPONSE TO THE SURVEY ANYTIME AS CIRCUMSTANCES DICTATE
***
CONNECT JOIN US AND RECONNECT AT THE PARK TAVERN
75TH BIRTHDAY PARTY
MEMORIES ARE MADE OF THIS
WHEN: SATURDAY, SEPTEMBER 14TH, 2019
TIME: 1-4 PM AND AS LONG AS YOU WISH TO STAY
WHERE: THE PARK TAVERN (11TH FRAME)
COST: NO COST TO ATTEND...ONLY WHAT YOU PURCHASE IN FOOD AND DRINK
SEE YOU THEIR!!!
***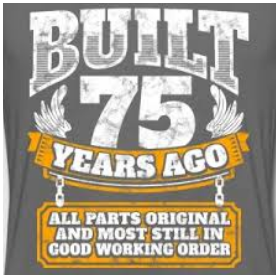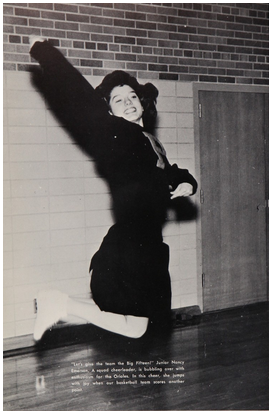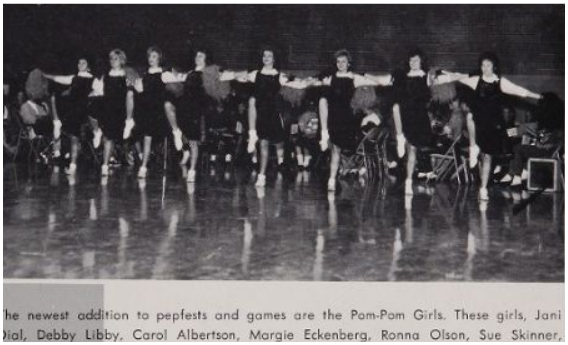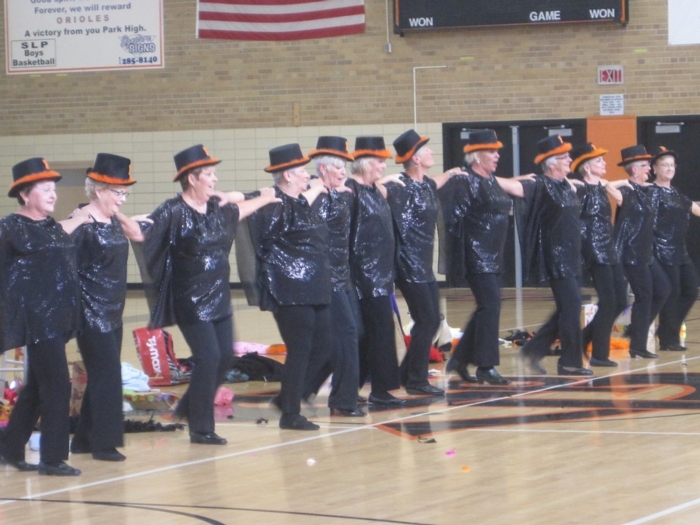 MORE PARKETTES:
SENIOR MEMBERS: CLICK
PARKETTES HISTORY: CLICK
PARKETTES 50TH REUNION IN PICTURES 2006: CLICK
PARKETTE INTERVIEWS WITH MARK 2006: CLICK
PARKETTE BANQUET 2017: CLICK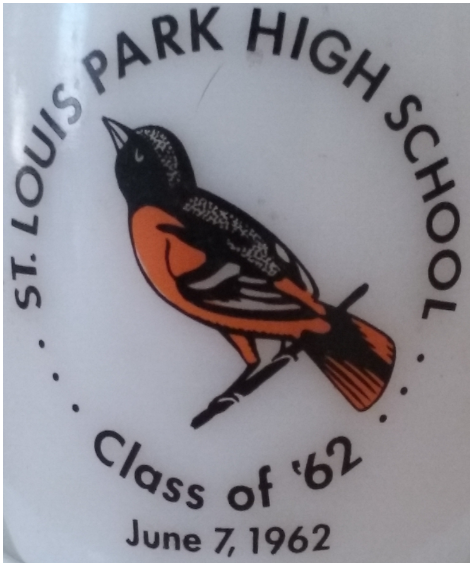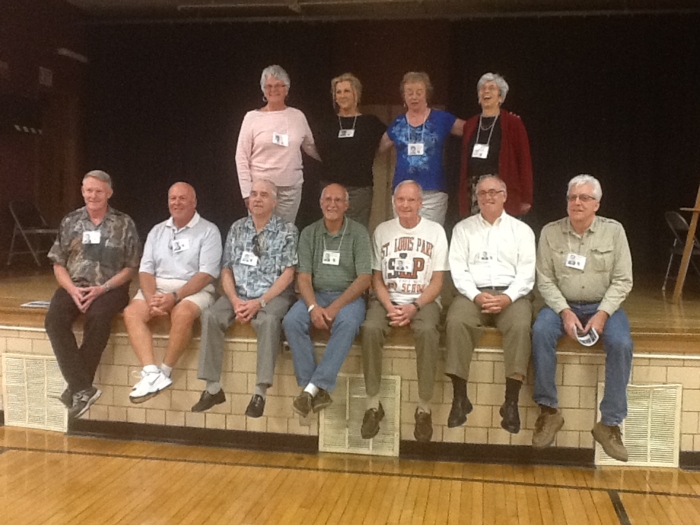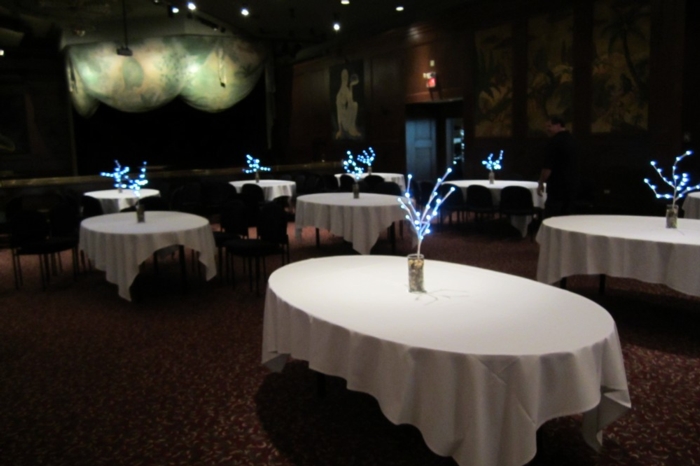 50TH REUNION
532 PICTURES
AUGUST 2012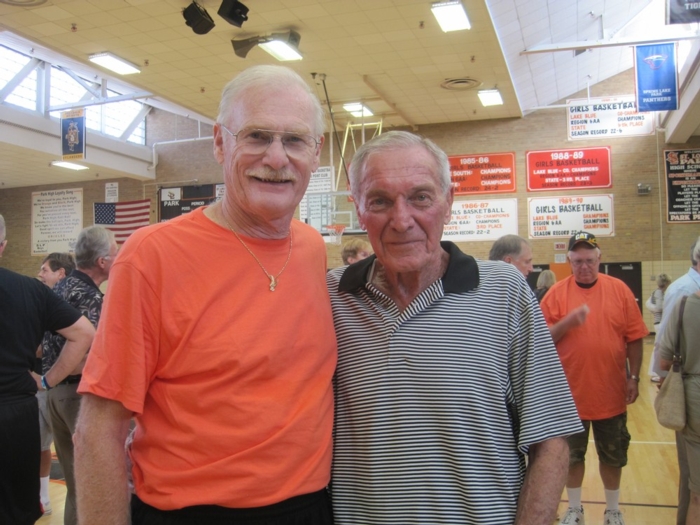 St. Louis Park Athletic Hall of Fame Induction Ceremony 9-22-2011 1962 State Champion Basketball Team...! https://vimeo.com/30112771
45TH CLASS REUNION 2007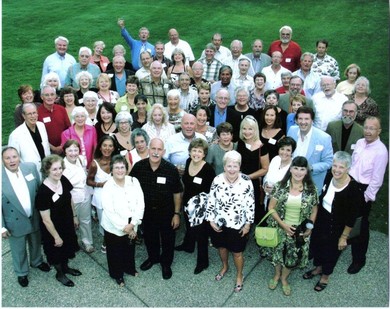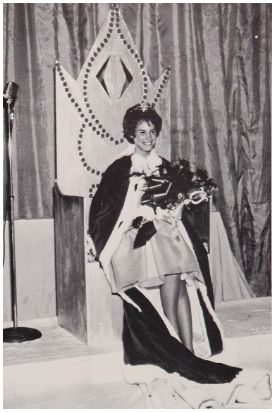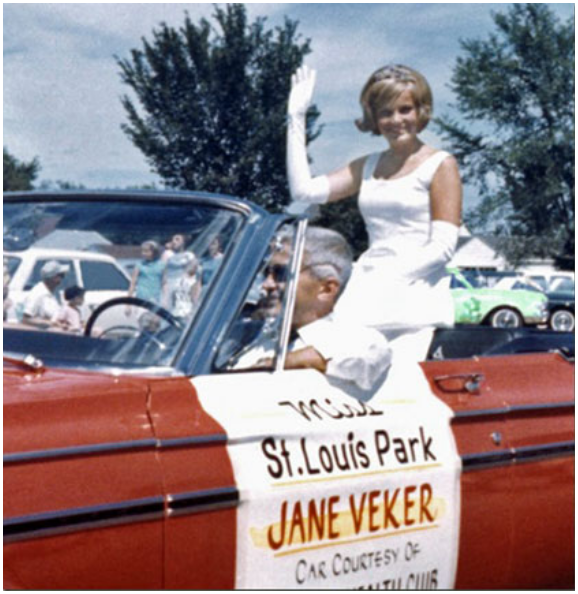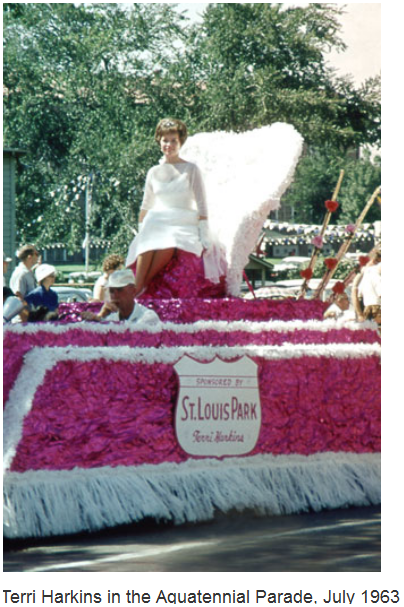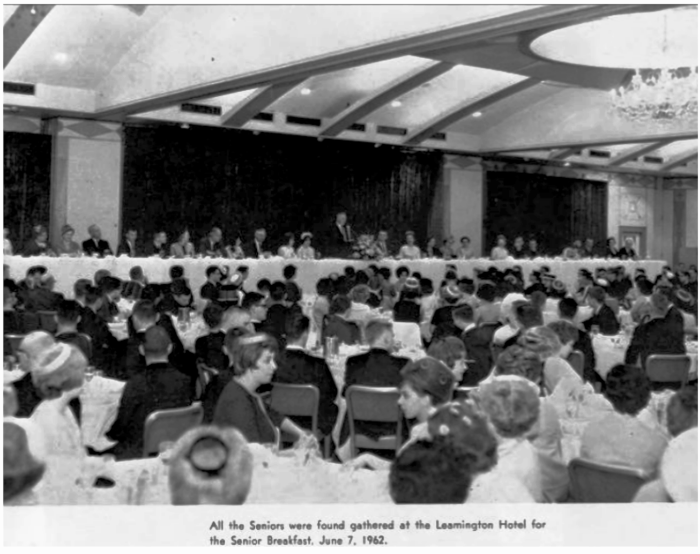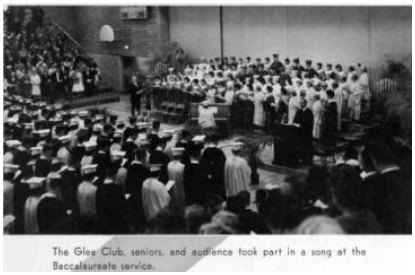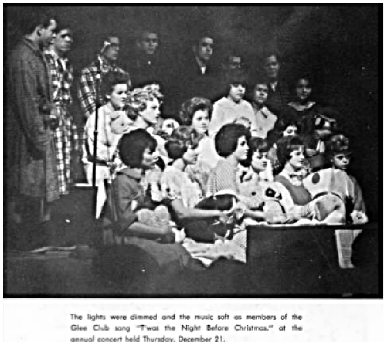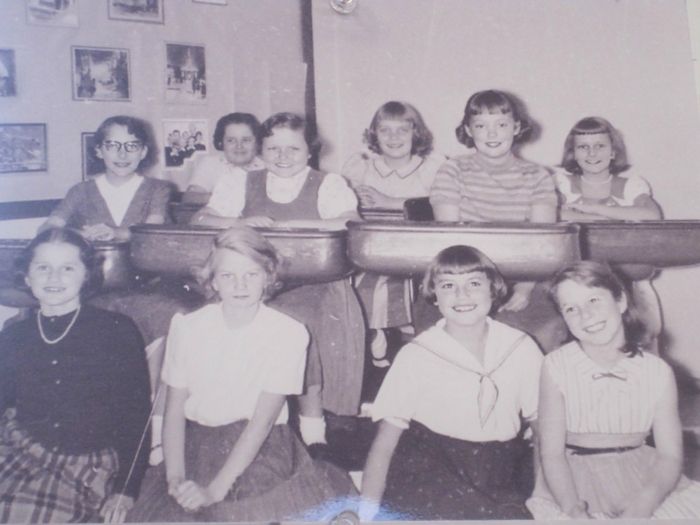 ARE YOU A 1962 ST. LOUIS PARK CLASSMATE?
FIND YOUR NAME AND JOIN US!

Not a member?
JOIN HERE
Find and click on your name
THIS IS A TOTALLY FREE SITE
FACEBOOK
94,248
***